Veteran football coach can't get enough
The veteran football coach Georges Leekens, who has just been dismissed at the Flemish top flight club Sporting Lokeren, has already found new employment. The Algerian FA announced they chose the Belgian from a shortlist of five.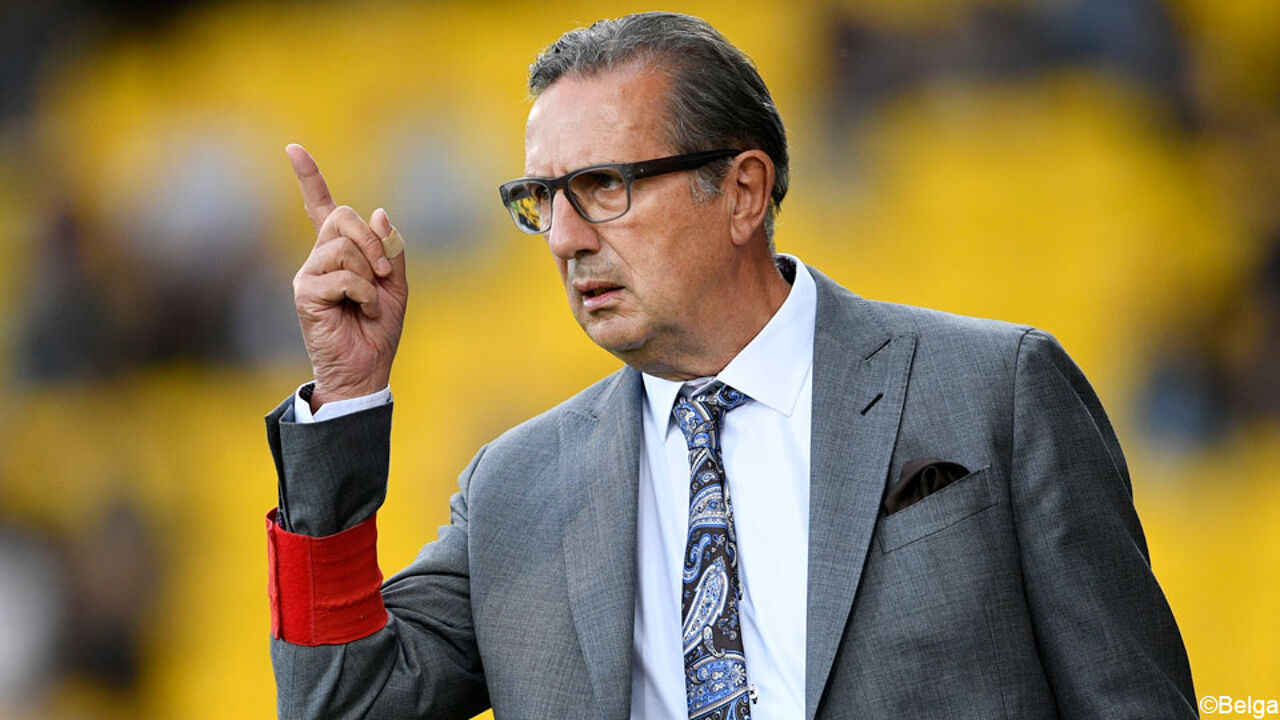 67-year-old Leekens, a man with a long record as football coach - including the national Belgian team and the top clubs Anderlecht, Club Brugge and AA Gent - was shown the door at Lokeren earlier this week. The VRT's football pundit Peter Vanden Bempt suggested that it was maybe a good time for Leekens to take some time off and retire, but Leekens in fact found a new job sooner than expected.
He will be steering the Algerian national team, the Algerian FA announced on their website. Leekens will make his comeback in Algeria after a spell in 2003, when he resigned himself due to family reasons. The Algerians said they picked the Belgian from a shortlist of 5. Leekens is expected to sign his contract in the days to come.