Hate preacher expelled in a first for Belgium
The notorious hate preacher El Alami Amaouch, a radical imam from the Verviers region, will be expelled from Belgium. It's a first for our country, and according to Theo Francken even a first for Europe. The man will have to stay away for at least 10 years. Francken said that more radical preachers could follow; there are talks of 4 'serious' cases.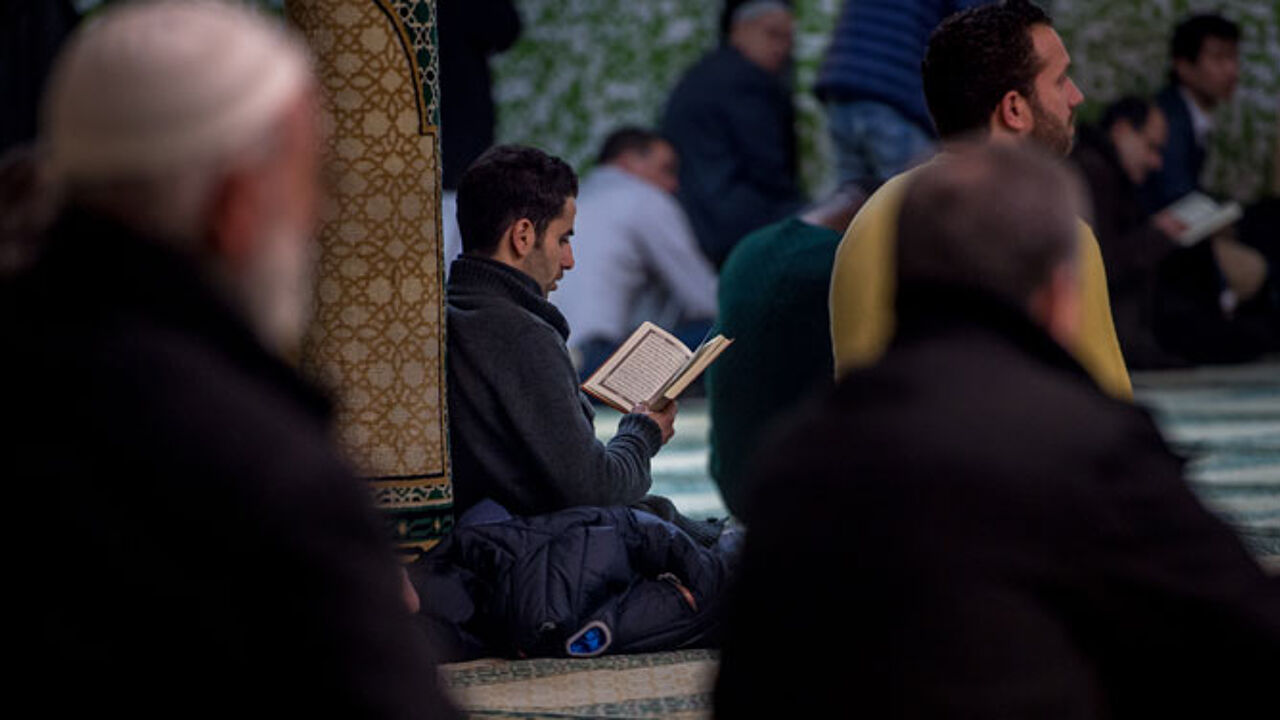 (archive picture shows mosque)
El Alami Amaouch, who has a Dutch-Moroccan passport, came to live in Dison, near Verviers, 4 years ago. Internet footage shows him speaking radicalist language, e.g. when he makes an appeal to chop off a poet's legs. The Belgian state security department says he also lauded Algeria's Mohammed Merah, who killed 3 children and 1 adult in a Jewish school in Toulouse 4 years ago. 
The State Secretary for Asylum and Migration Theo Francken (nationalist) had tried various times to have the imam leave Belgium, but without result. This was because the man always appealed against the decision. However, the Council for Immigration Disputes has now rejected his appeal on a definite basis.
"A first for Europe, and a precedent for other countries"
Theo Francken is relieved: "Finally. I have been trying to expel him for two years. (...) He has had this notorious reputation as hate preacher for years. He's a radical salafist who incited quite a number of youngsters and poisoned their minds."
Francken said that it's the first time that a person who has no criminal record, is being expelled from Belgium. He claims it's even a first for Europe and calls it "an important precedent".
The man can be expelled on grounds that he poses a threat for national security, although Francken admits this is not so obvious. He will have to leave Belgium in 30 days' time. "I would have liked to send him to Morocco, but it will be the Netherlands."
The man is the father of the boy who made the headlines last summer in a video where he called on people to kill Christians.