More wealthy Belgians leaving the country
The number of rich Belgians moving to Luxembourg and Switzerland has reached a record high. Their number is reported to be 10 percent up on the year 2014, figures from the Interior Office show.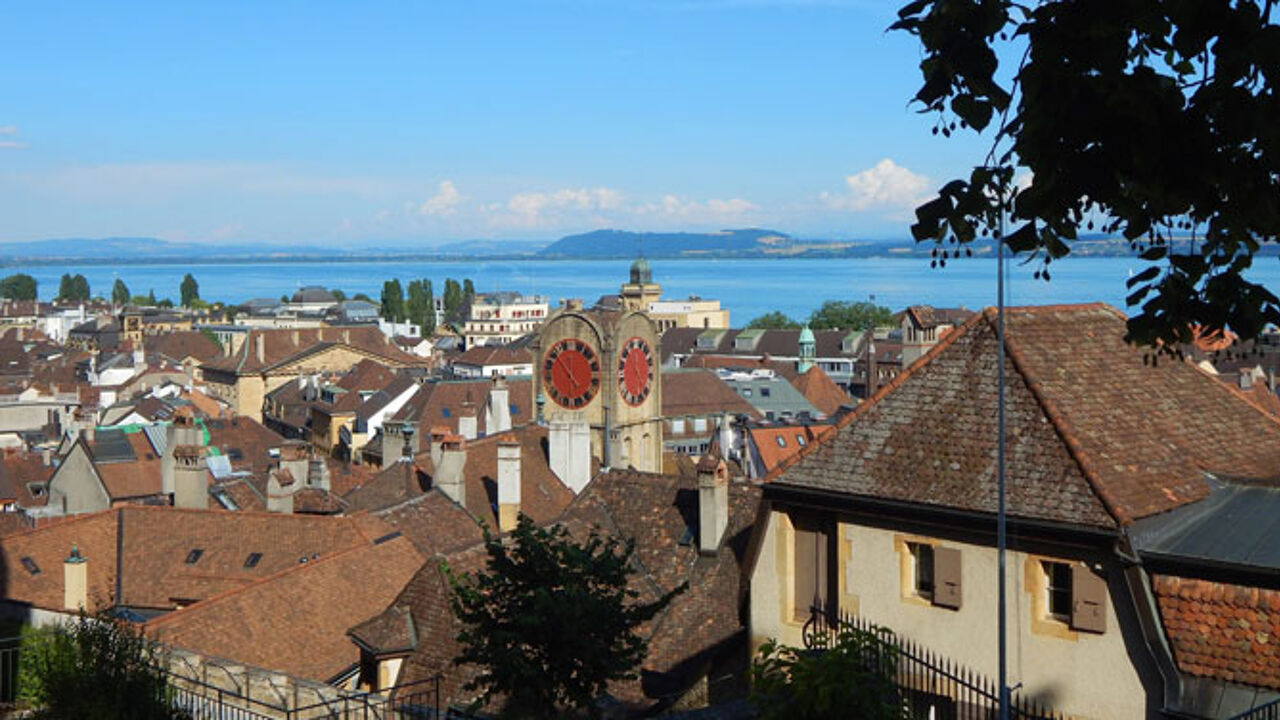 The figures were published by De Tijd this morning. The official tally of Belgians living in Luxembourg has been set at 24,438; for Switzerland this is 22,225.
It is hard to know the exact reasons for this, but it has probably something to do with Belgian tax regulations, or tax benefits in other countries, depending on how you look at it - when the French president François Hollande first imposed his super-tax on the rich, many wealthy French 'fled' to Belgium.
Fiscal lawyers admit they get more phone calls from people asking whether it wouldn't be better for them if they move. "It's a trend that has been going on for 2 or 3 years", a lawyer is cited by De Tijd.
"We also see that an increasing number of Belgian entrepreneurs turn their backs on Belgium. They have had it with 'fiscal uncertainty'. The capital gains tax is also playing a role. They have the feeling that one should be ashamed in Belgium if he or she has a big fortune."
Last week it emerged that the richest Belgian, Alexandre Van Damme, moved to Switzerland this summer. He is using a private plane to commute to his office in Sint-Gillis now.