Man killed in pub stabbing
A 28-year-old man is dead after he was stabbed during an altercation at a public house in Mol in the Kempen District. His assailant too is 28.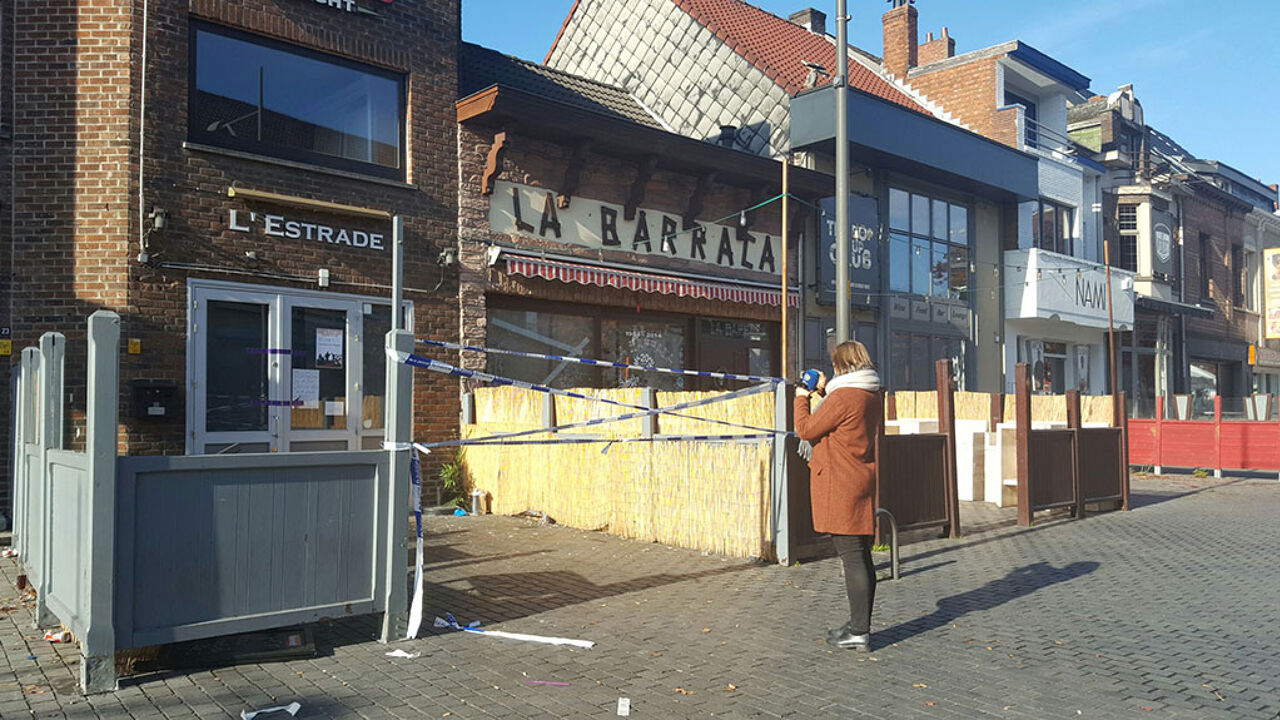 Attacker and victim were involved in a heated discussion when the assailant drew a knife. The victim sustained several stab injuries and died at the scene. A girl was also injured in the fracas. The attacker has been detained and will face manslaughter charges.