New security measures at Brussels metro stations
Next year concrete posts will be installed at the entrance of all metro stations across the Brussels region. The measure is intended to stop vehicles from driving down into metro stations and ending up on the rails as happened last New Year's Eve.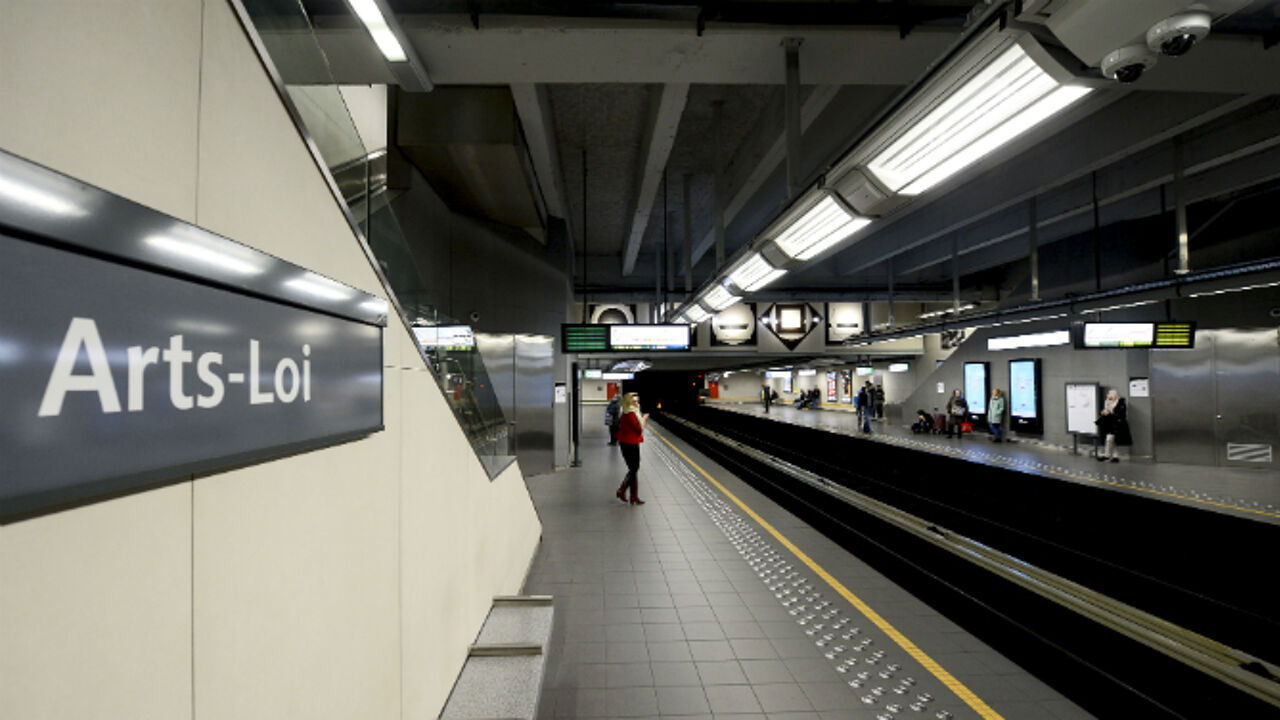 Last year on New Year's Eve revellers pushed a car down the rails and into the Clemenceau metro station. The incident caused significant disruption.
Guy Sablon, spokesman for the Brussels local transport company MIVB, told VRT News that all entrances that can be accessed by car will be equipped with concrete posts. The number of poles will depend on the width of the entrance: "It's a simple measure that will have immediate impact."
"Entrances with stairs and a 90° gradient will be skipped as will other small or low entrances that cannot be accessed by a motor vehicle."
The MIVB says the measure is a general security precaution unlinked to the terrorist threat. At present concrete posts can already be admired at the Delacroix, Central Station and Park stations.