Wrong-way driver pulls wool over police's eyes
Police attending the scene of a fatal accident on the Tournai - Mouscron motorway on Saturday night initially believed a wrong-way driver claiming that the victim was a wrong-way driver and not himself.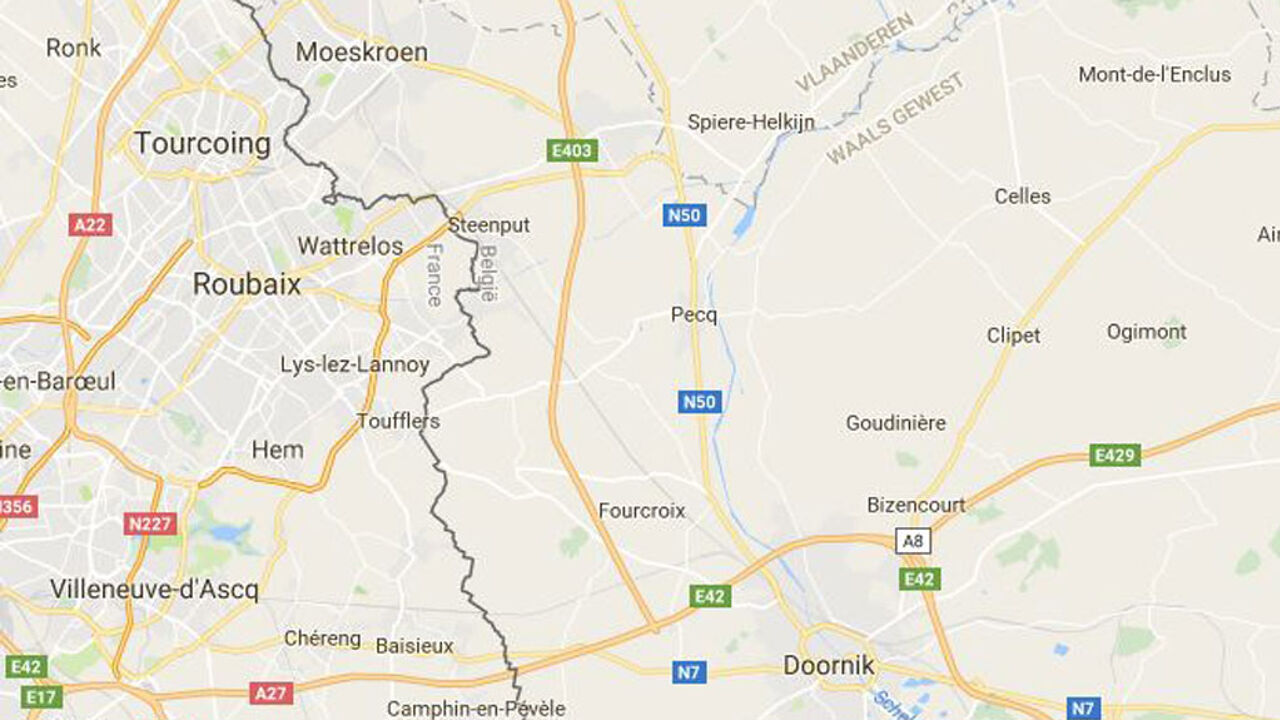 The accident happened at 2AM after the driver of a Mercedes 4-wheel-drive U-turned on the motorway. He then crashed into a Skoda whose driver was dead at the scene.
When the emergency services arrived they found the Mercedes driver with light injuries on the hard shoulder. He claimed that he was the victim of a wrong-way driver. Police initially believed his account until two eye witnesses emerged who set the matter straight.
Local prosecutor Frédéric Bariseau told Belgian media: "Everybody was initially fooled by the sole survivor of the accident. This is a person with a domicile in Flanders. We have asked the police to track him down and question him again."