Aleppo Syrians send bailiff to asylum secretary
The office of the Belgian asylum and migration secretary, Theo Francken, has received the visit of a bailiff. The bailiff demanded the payment of the 4,000 euro daily fine imposed by a Belgian court after the Belgian authorities failed to issue travel documents for Syrian refugees eager to apply for asylum in Belgium.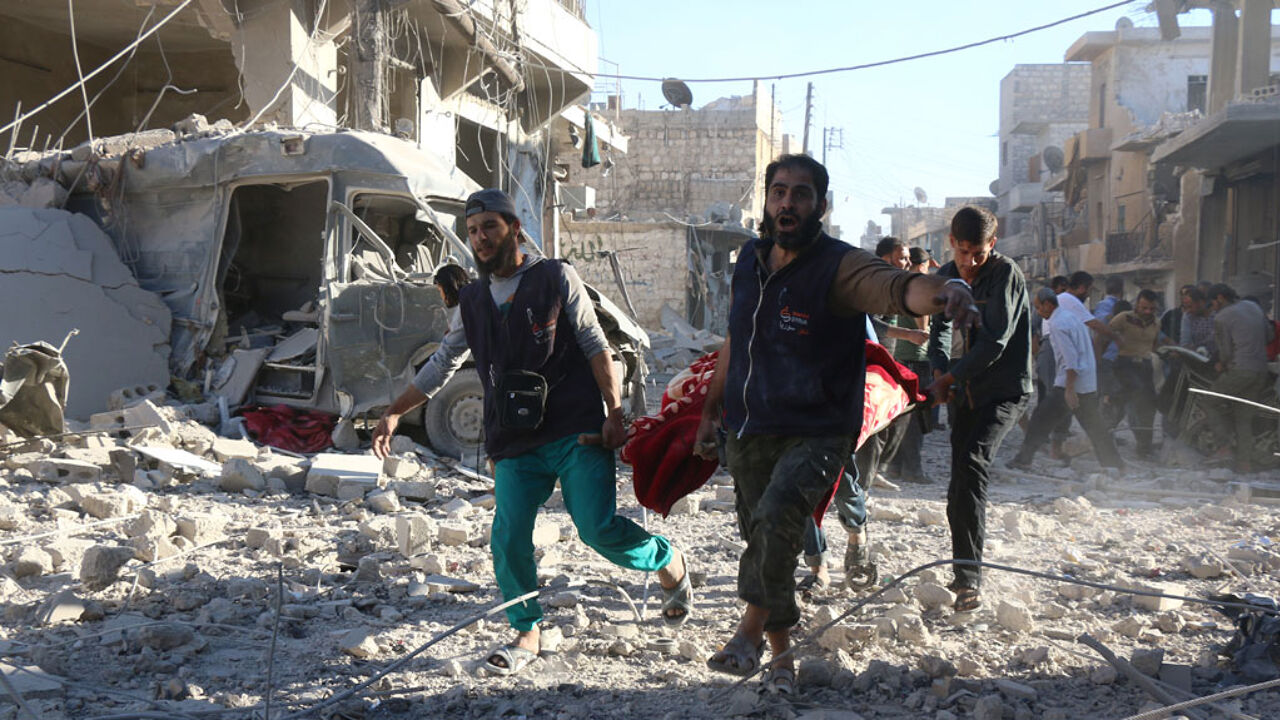 AFP or licensors
It was only last week that a Belgian court ordered the payment of the 4,000 euro daily fine for every day that Belgium failed to issue a visa for the Aleppo Syrians: a couple and their two children who have relatives in the Belgian town of Namur.
The asylum secretary is appealing the court's ruling as he argues that it would pave the way for anybody to apply for travel documents at any Belgian consulate or embassy throughout the world with a view to applying for asylum. Under current practice asylum applications can only be filed when you are actually in Belgium.
The Syrian family did not want to await the outcome of the appeal before requesting payment of the daily fine.
The minister's private office says that its lawyers are examining the bailiff's letter: "We will exhaust all legal means to defend our position."
Mr Francken has no intention of paying the sum now, but is looking to see if the monies can be transferred to a locked account in anticipation of a definitive ruling.