False document network dismantled
Belgian federal police have dismantled a network producing and selling forged documents. Eleven people were detained. In the event eight were held under arrest while a ninth person was incarcerated at a closed repatriation centre.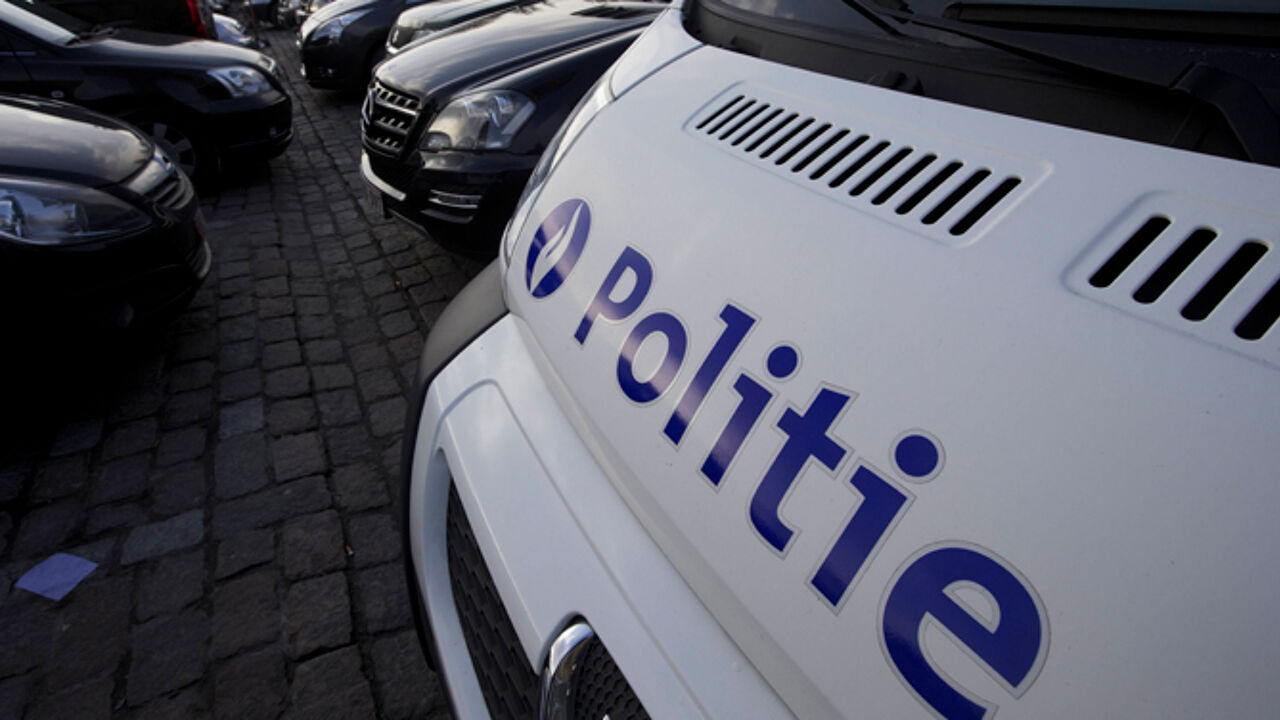 Nicolas Maeterlinck
It was at the beginning of this year that police received a tip off that a forger convicted in 2014 had returned to his trade and was once again manufacturing and selling forged documents in the troubled Brussels borough of Sint-Jans-Molenbeek. The investigation brought to light that several of the man's relatives were also involved in the illicit operation.
Detectives discovered a house in Beersel, south of Brussels, where they suspected forged documents were produced. Police identified several people suspected of sourcing forged documents from the man and selling them on across Brussels.
Last week eighty police officers accompanied by dogs raided eight premises in Brussels. Eleven people were led away for questioning. In Beersel police discovered goods used to forge documents including ICT equipment, a card printer, rolls of fingerprints, genuine IDs, etc.
Forged documents, identity data and passport photos were seized at other addresses. Detectives also encountered 9,000 euros in cash as well as a flare gun. Two vehicles were impounded.