Unusual mural gets new lease of life
The proprietor of the house on which a giant mural featuring a male member appeared last September has told the news website Bruzz that he has no plans to have the artwork removed. In all likelihood the startling mural will be able to adorn the side of his house in the Brussels borough of Sint-Gillis for many years to come.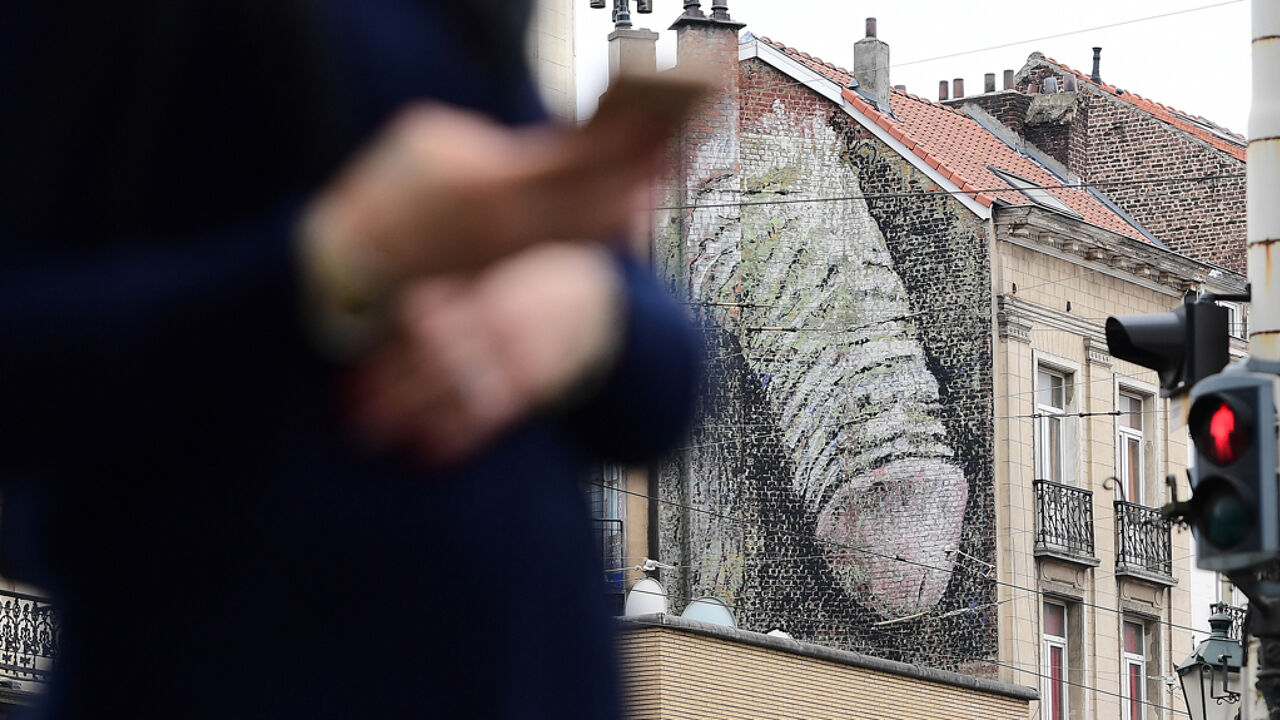 AFP or licensors
Last Thursday the local bough council decided that the proprietor would have to foot the bill for removing the bizarre, uncommissioned mural out of his own pocket. The council reversed an earlier decision by which the borough would pay for the work.
The proprietor tells Bruzz he has no plans to sink cash or energy in any project to remove the artwork.
"Together with the borough we had developed a whole plan: the penis was going to be replaced by another mural, but apparently the plan's been ditched."
The owner never asked for the mural to be painted on his house, but does not particularly object: "It's well executed, impressive in actual fact. This is no base pornography. This form of street art belongs in our urban landscape and prevents graffiti."
There are fears that the penis will fade with time.
"It seems to be drawn using chalk" the proprietor confides, but he has no plans to preserve the work under a layer of varnish.