Today is All Saints' Day under the Christian calendar. For many people across Belgium it is the day to remember their deceased loved ones, friends, partners and relatives. It is customary in Belgium for people to visit the cemetery and place chrysanthemums at the graveside or at the garden of rest.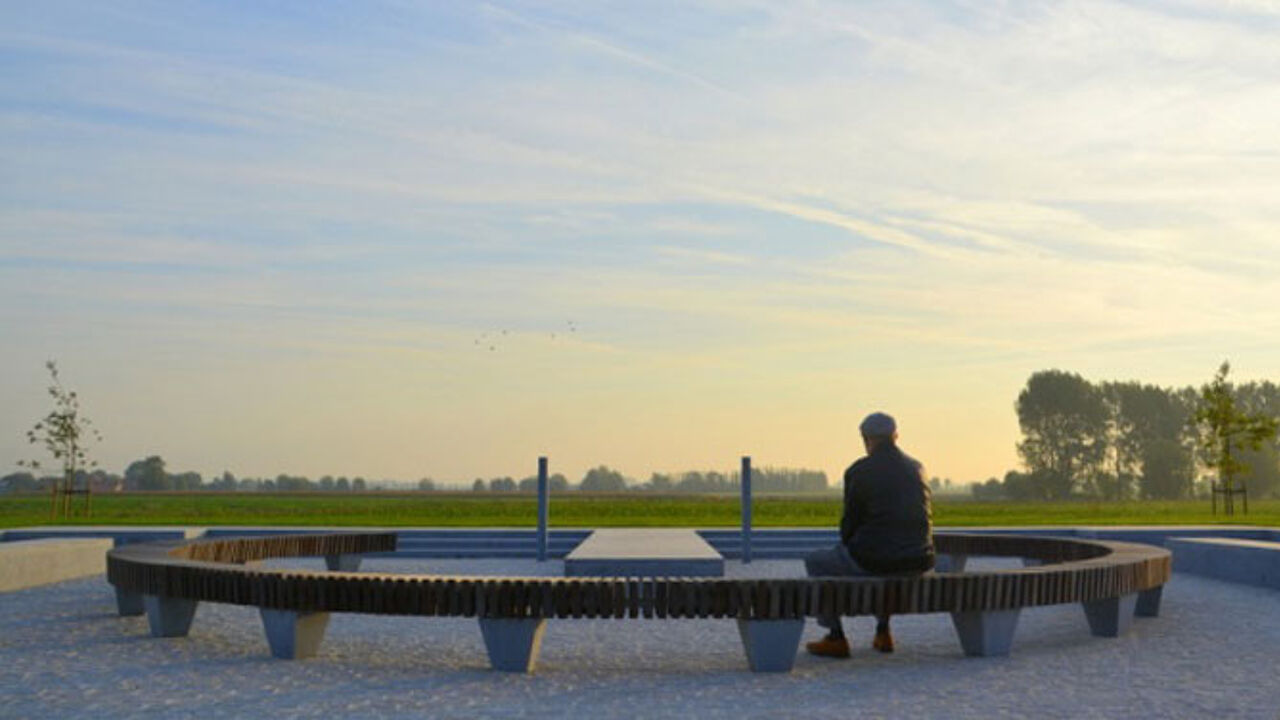 Together with VRT's Kristien Bonneure the celebrated Flemish landscape architect Andy Malengier visited several cemeteries in West Flanders in search of locations that offer space for silence and contemplation.
Fifteen years ago Malengier realised the Park Cemetery in Wervik where West Flanders borders Hainaut and northern France.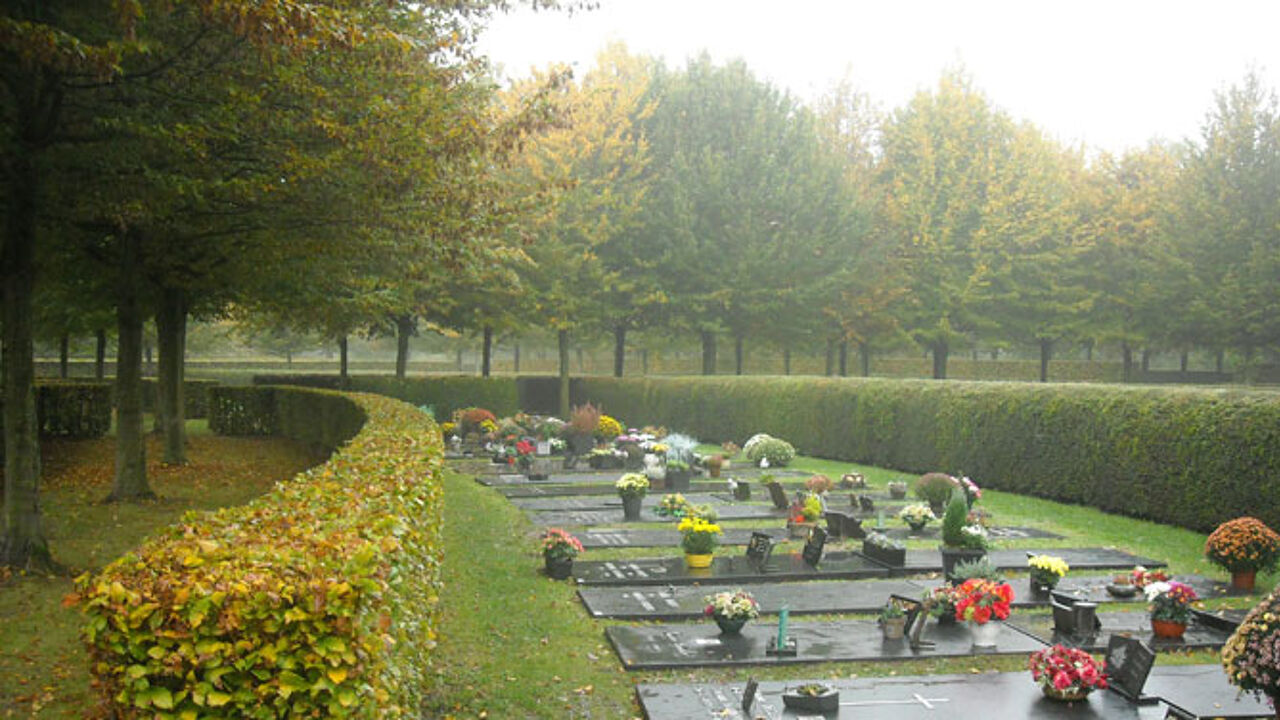 Kristien Bonneure and Andy Malengier also travelled to Vleteren. This cemetery is only a couple of years old. The trees still need to grow. This is the round bench where mourners can take leave of the deceased.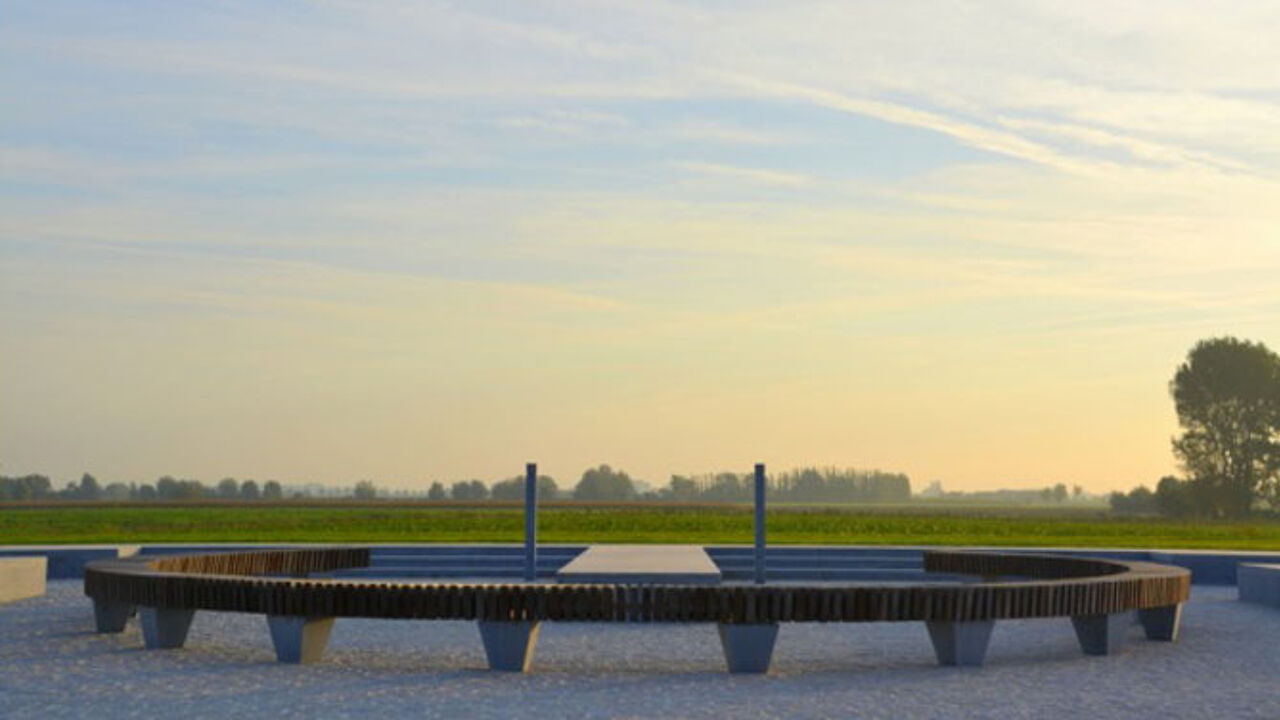 The fashion of replacing churchyard cemeteries by car parks has fortunately waned. Malengier also redesigned the churchyard cemetery in the hamlet of Wulvergem in Heuvelland.