"We need to keep tabs on hundreds of jihadi fighters"
Belgian intelligence chief Jaak Raes says that there are hundreds of jihadi fighters who still need to be kept under scrutiny. Mr Raes was speaking in an exclusive VRT Pano report on the Brussels and Paris attacks that will be aired tonight.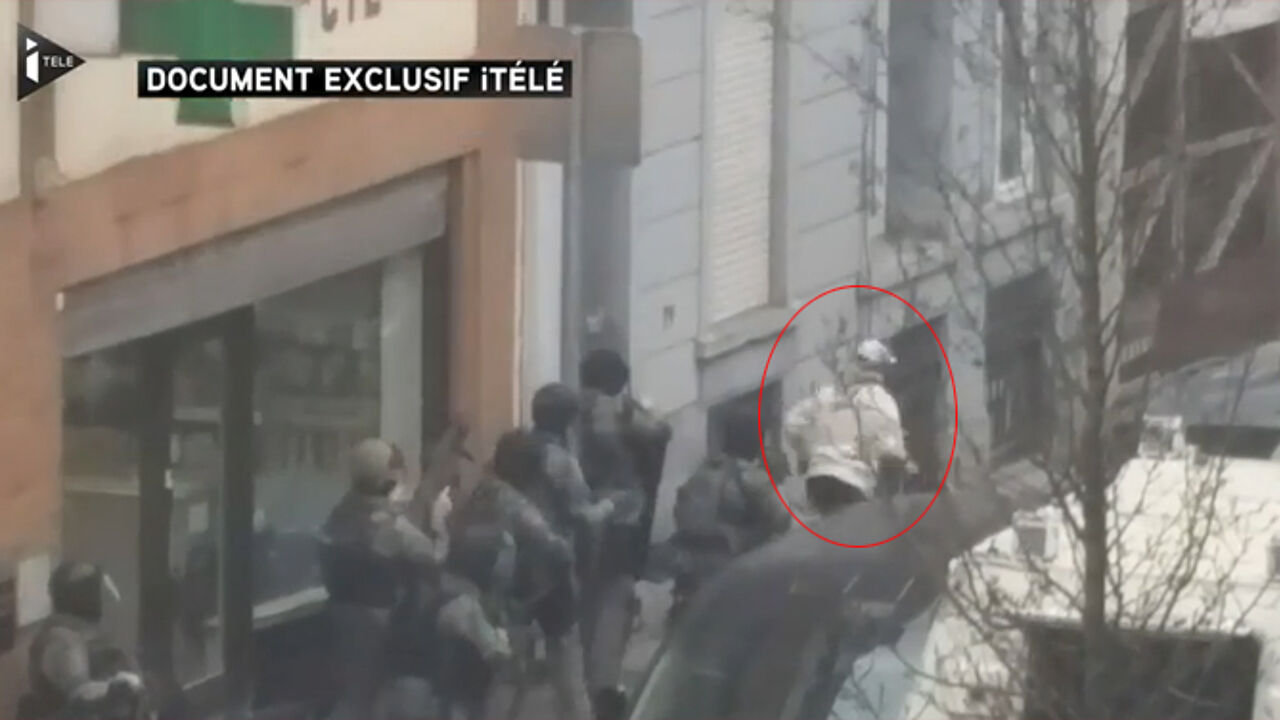 Jaak Raes: "We have to take account of the loners too, the people who make preparations all alone in an attic before they proceed to launch their attack."
"We also have to take account of foreigners wandering the streets of Europe and who may travel via Belgium. They too we need to keep tabs on."
VRT journalist Caroline Van den Berghe, who led the Pano enquiry: "Our government services are piling up overtime. The intelligence services need to keep tabs on hundreds of people. The risk of an attack can never be totally excluded. You cannot prevent all attacks. That is the risk that we should be aware of."