Moroccan fish seller's death sparks Brussels demo
Over 300 people demonstrated outside the Moroccan embassy in Brussels on Tuesday in protest against the death of a Moroccan fish seller in his native country. The Brussels demo mirrors similar demonstrations in Moroccan cities.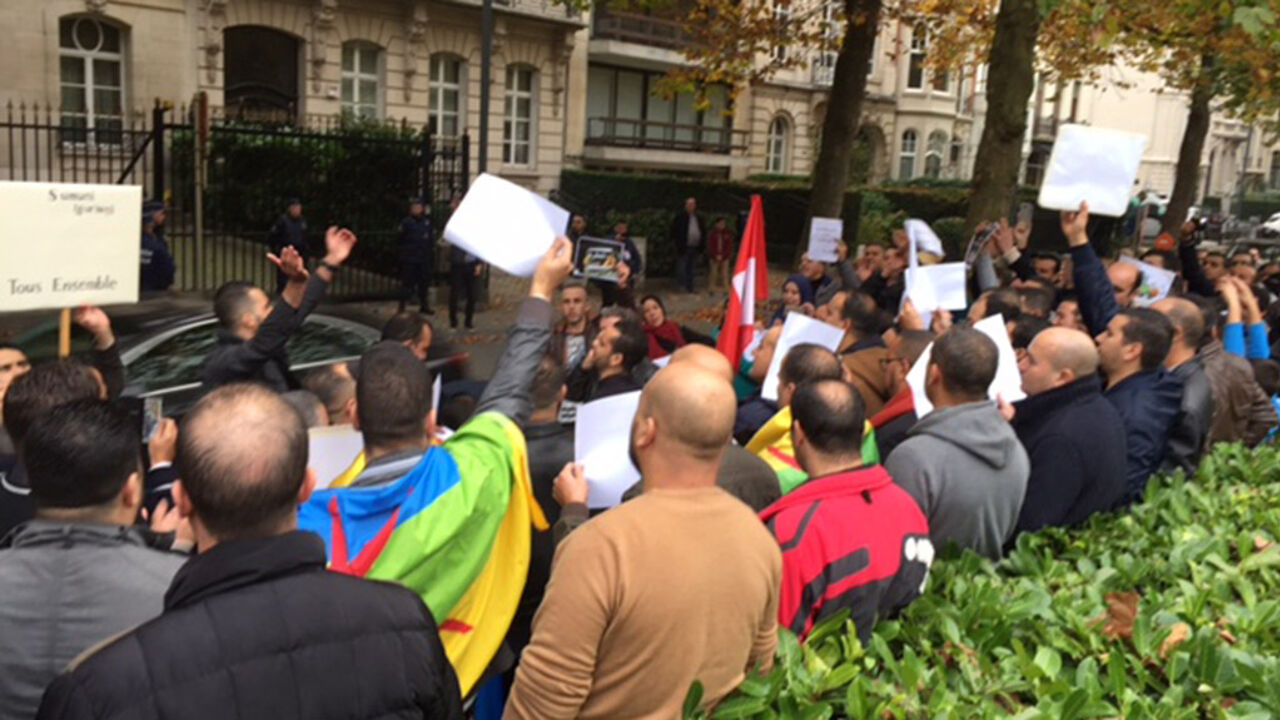 The Moroccan was allegedly killed last Friday after he jumped into a rubbish van to rescue his wares that had been seized.
The incident has also raised tensions in Belgium's sizeable Moroccan community. Ali Salhi is an independent councillor in the town of Sint-Niklaas. He is a second cousin of the dead fish seller: "We are here at the embassy to voice our indignation. We have lost a second cousin and a brother."
Salhi and his fellow demonstrators say they want the Moroccan authorities to establish what exactly happened: "Social media portray harsh facts, but what is the truth? Were his wares seized? Were they thrown into a rubbish van and was he so indignant they he jumped after them to his death?"
In Morocco the fish seller's violent death is seen as a symbol of corruption and abuse of power by the authorities.