New Bpost plans for PostNL takeover leaked
The Belgian post office Bpost has confirmed it is working on plans to launch a takeover of its Dutch counterpart PostNL. The semi-public company says that talks internally are still ongoing and that no definite decision has yet been taken. It regrets that its plans have entered the public domain at this early stage.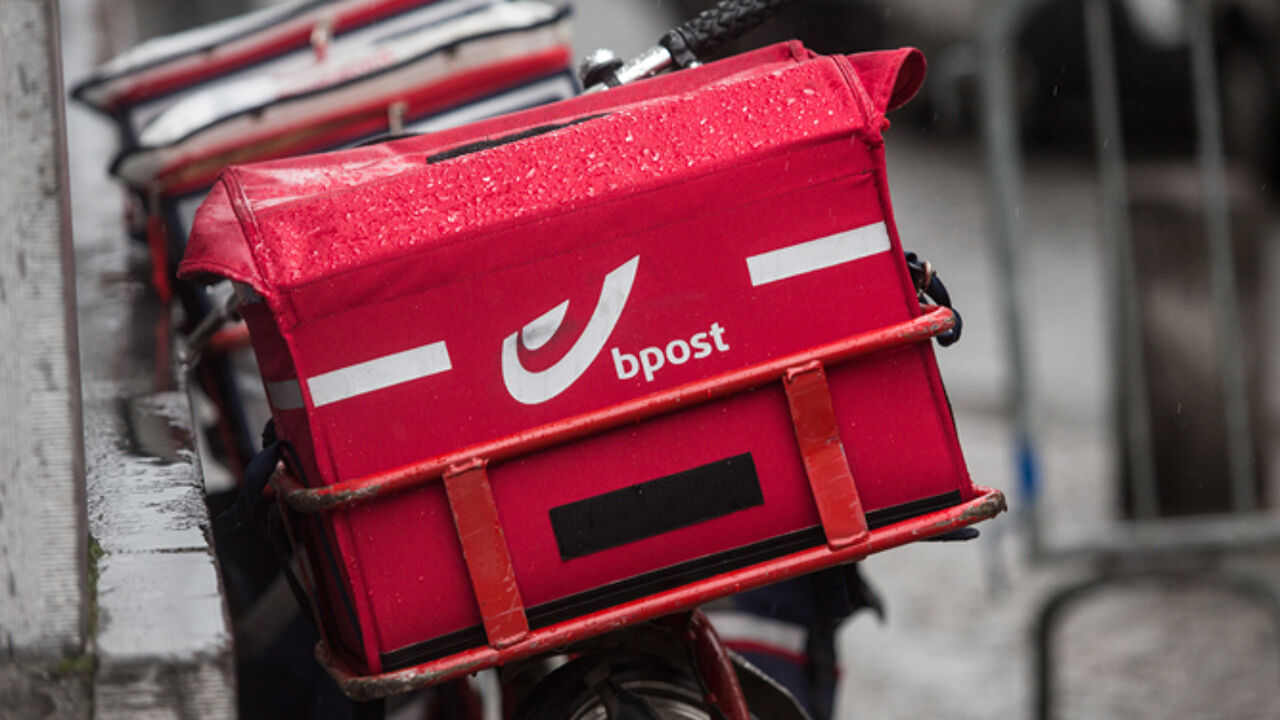 Bpost speaks of a friendly approach to PostNL. It was the Dutch daily Financieele Dagblad that first reported the new rapprochement. Bpost's first attempt to snap up PostNL failed after its plans leaked prematurely last May. Bpost believes that the news was now leaked by accident.
Internal talks are underway on the timing and ramifications of a possible takeover. Bpost is not denying it has come up with an adapted takeover proposal.
A merger could lead to the creation of Europe's fourth largest postal company. Bpost employs 27,000 employees, Post NL 49,000. Bpost is valued at 4.8 billion euros on the stock exchange, Post NL at 1.7 billion.