Francken hoax puts the BBC on the wrong foot
A hoax by the Belgian Asylum and Migration Secretary Theo Francken has been interpreted as real news by the BBC. The British public broadcaster soon saw its mistake and set things right.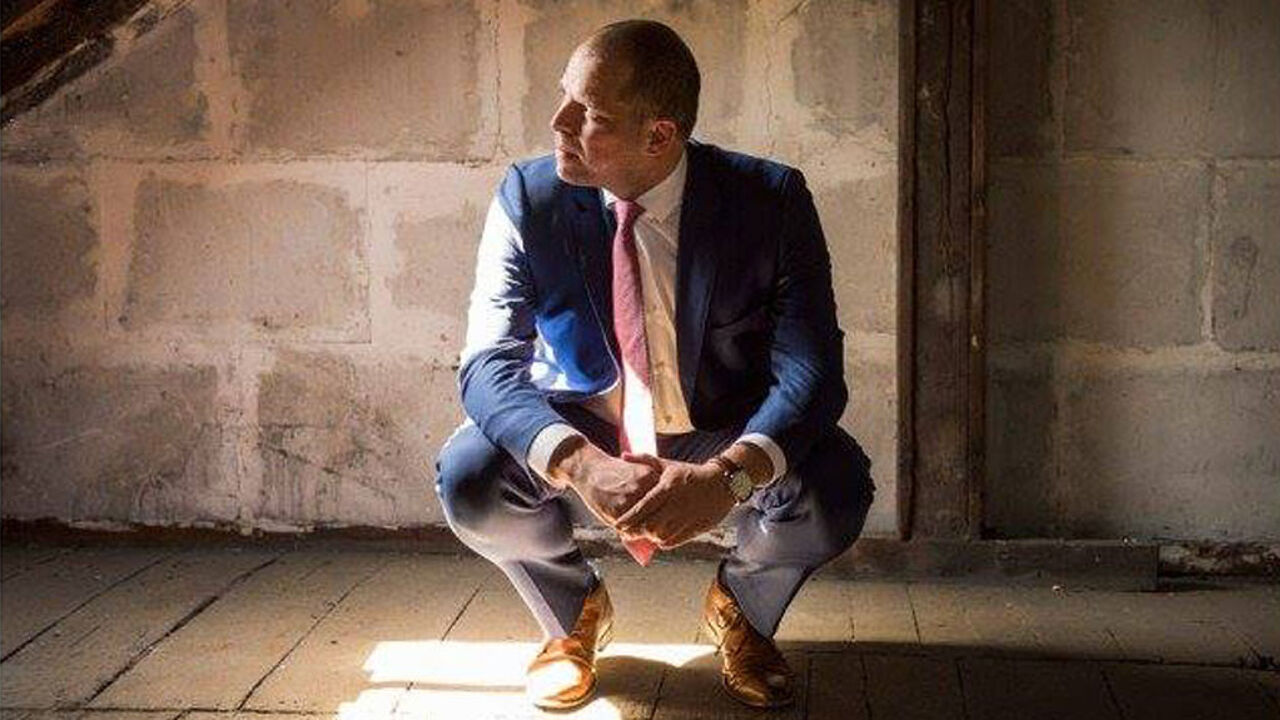 Theo Francken posted a picture of his so-called "empty office" after a "bailiff had come to seize his furniture." This referred to the fact that he had been ordered by a court to pay a fine of 4,000 euros per day for refusing to grant a Syrian family a humanitarian visa. A bailiff had indeed knocked at the door of his offices, as Francken refuses to pay any fine.
The family applied for a normal visa as they had been offered lodgings by friends in Namur, Wallonia. However, Francken denied them access to our country claiming this would serve as a precedent and trigger an asylum chaos. He says they have to follow the regular asylum procedures like all refugees do. Francken next dug his heels in and is refusing to pay any financial claims.
A joking Secretary
Francken made fun of the court ruling by posting a hoax on his Facebook page, showing an empty office. "Furniture or not, we continue the work", Francken (N-VA) joked. My team and I can always apply for a residence permit at the offices of my good friend and colleague (Interior Minister) Jan Jambon."
When someone asks him whether he has been punished, he says "yes, they took all my furniture". Visitors of his Facebook page next volunteered to help him, offering him some of their furniture.
"He is playing with lives"
However, the story is much more serious than the practical joke suggests. The organisations representing Belgian lawyers says it is not done to make a joke of a serious case like this. Critics also say he is not respecting the division of powers.
The lawyer of the Syrian family says Francken is "playing with her clients' lives". Mieke Van den Broeck adds that "Francken is violating the division of powers. This is shocking and it harms our democratic system."
Francken retorts he is serving the general interest. "That's why the people elected me."