Oettinger apologises for derogatory comments on Wallonia
Germany's Gunther Oettinger, the European Commissioner for Digital Economy and Society, has apologised to China and to Wallonia after some low comments made last week. About Wallonia, he said he was "not cited correctly."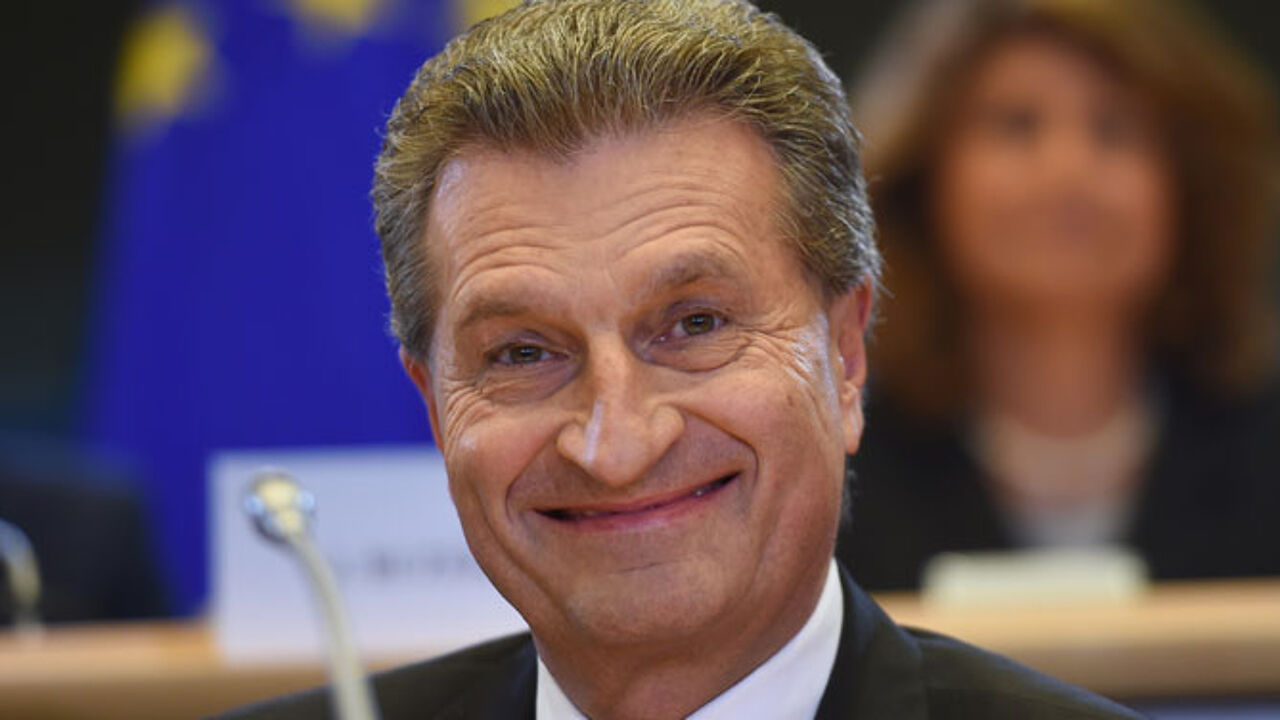 Oettinger had called the Chinese "slitty-eyed" and was talking about Wallonia as "a micro region, led by communists, that is blocking the whole of Europe ( a reference to CETA, red.)" Oettinger was speaking at a meeting of the employers' organisation AGA.
"After some reflection, I realise my words may have offended some people. That was not my intention, and I want to apologise for any remarks that were no respectful", said Oettinger. He added he spoke boldly, as the speech had not been prepared. "I spoke right from the heart ("Frei van der Leber", red.)"
About Wallonia, Oettinger said his words were not being cited correctly. On the contrary: "Wallonia is a historically important European region, and also contributes actively to Europe's cultural and political diversity. I hail from a federal state myself, so I take the viewpoints of the regions very seriously."