"Belgian anti-terrorism approach triggers reasons for concern"
Human Rights Watch (HRW) is concerned about a number of measures Belgium has taken to step up the fight against terrorism. HRW released a report which also includes criticism on the hard approach police adopt towards terror suspects. Justice Minister Koen Geens puts things into perspective.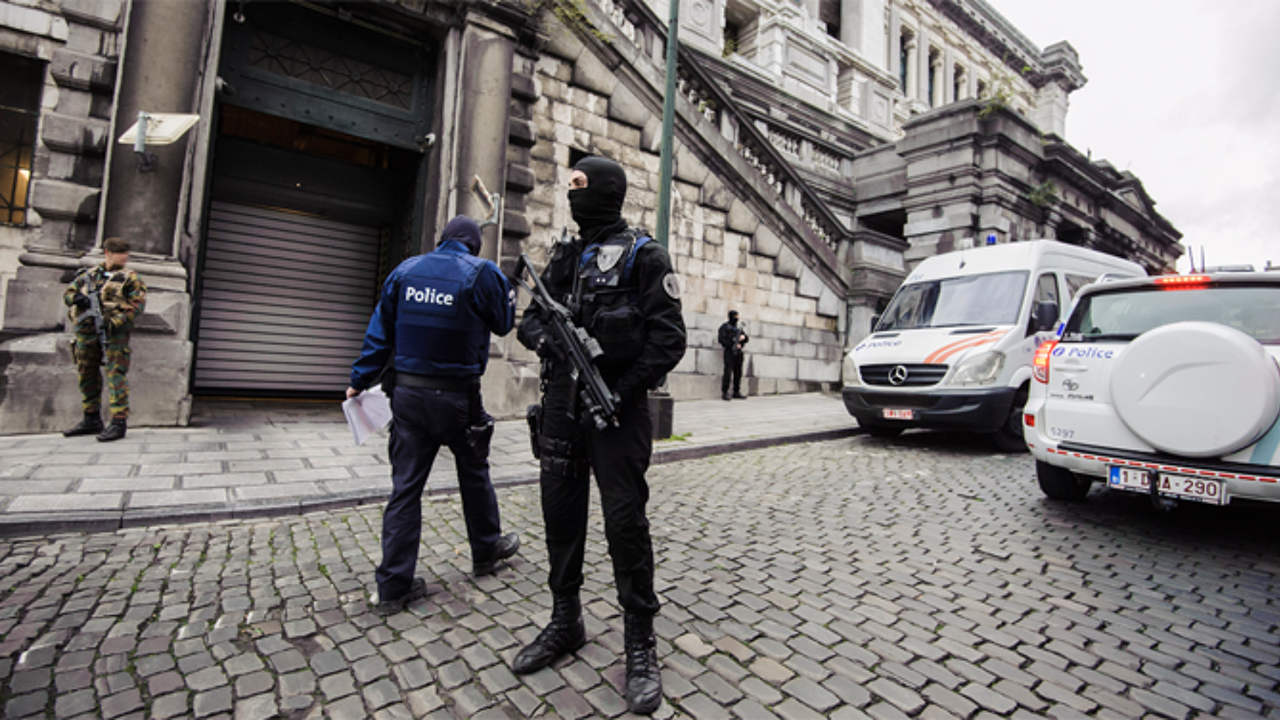 Belgium approved new anti-terrorism legislation in the aftermath of the attacks in Paris, Brussels airport and the Brussels metro. Terror suspects can now be held in solitary confinement, and passports of possible Syria fighters can be suspended.
HRW understands that measures were necessary, but sometimes they go too far, says Jan Kooy: "Terror suspects can be held in an isolation cell for 23 hours and this could equal torture. (...) Some people lose their passport for 6 months. That's a bit drastic, also considering that there doesn't have to be a judge involved in this decision."
But there's more. HRW also looked into 26 incidents in which police are believed to have physically assaulted terror suspects. Sometimes, these turned out to be innocent. "Police sometimes mistreat the suspects or verbally abuse them."
This is not a smart move, argues HRW, because you sometimes need these people in the fight against terrorism. "When people have the feeling they are being protected by police, and that their rights are being respected, then they will be more prone to cooperate", says Kooy.
Koen Geens: "Friends and family are grateful"
Justice Minister Koen Geens (Flemish Christian democrat) puts things into perspective. He says that suspending passports is useful. "Going abroad or returning to Belgium for terrorist motives is a measure that has been left to the magistrates. It enables us to stop certain people. And often, their friends and family are very thankful to us for having stopped them."
About the solitary confinement, Geens says that suspects are accommodated in a special prison wing where they are held together.