Baby body rucksack delivery in Antwerp
Two people (brother and sister) have come to the local Antwerp police office with a strange mission. They brought the dead body of a little baby inside a backpack. The news was reported by Gazet van Antwerpen.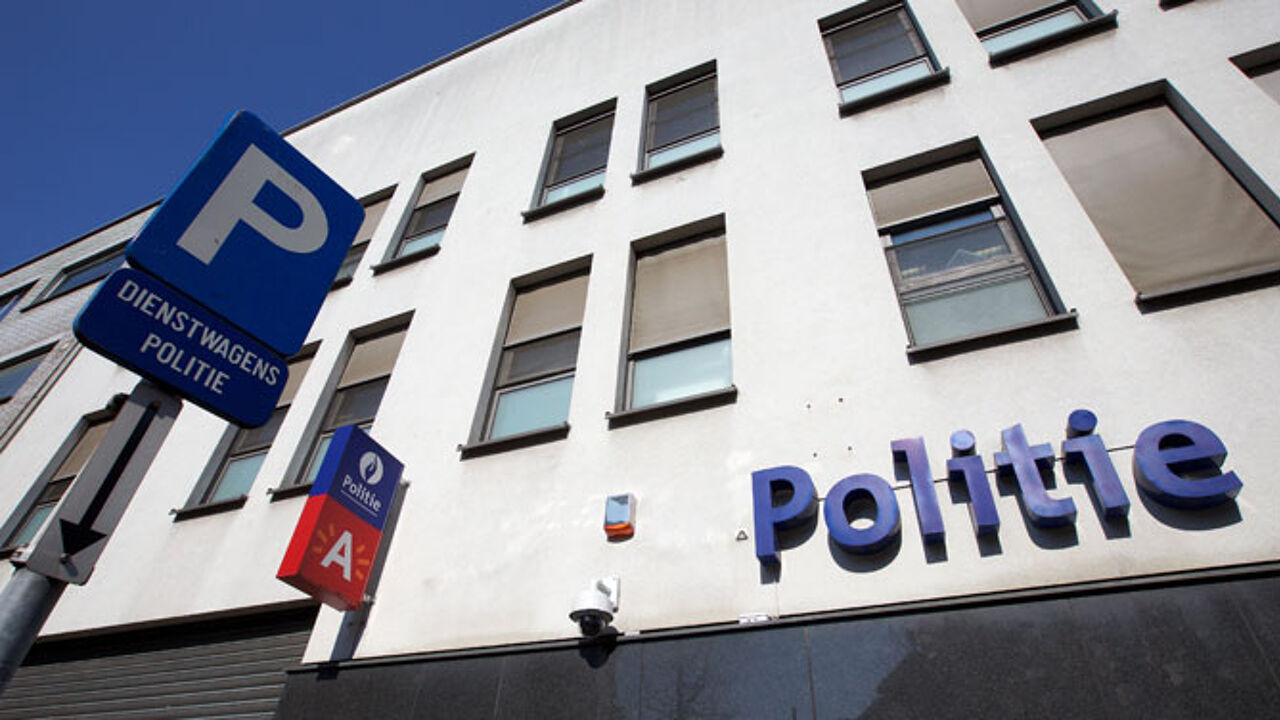 The brother and sister reportedly entered the police station with the bag and patiently waited for their turn. Next, they told police that their rucksack contained the body of a baby.
The man reportedly declared he had found the baby in a closet at home. The baby is believed to be his sister's still-born child. The Antwerp judicial authorities ordered an autopsy, which showed that the baby was still alive when it was born. An investigation has been started, but detectives do not consider it as a murder case at present.