Former Miss Belgium in desecration case
The East-Flemish municipality of Lebbeke has filed a complaint for grave desecration against Tanja Dexters, a former Miss Belgium. She will probably have to pay a nuisance fine worth 250 euros.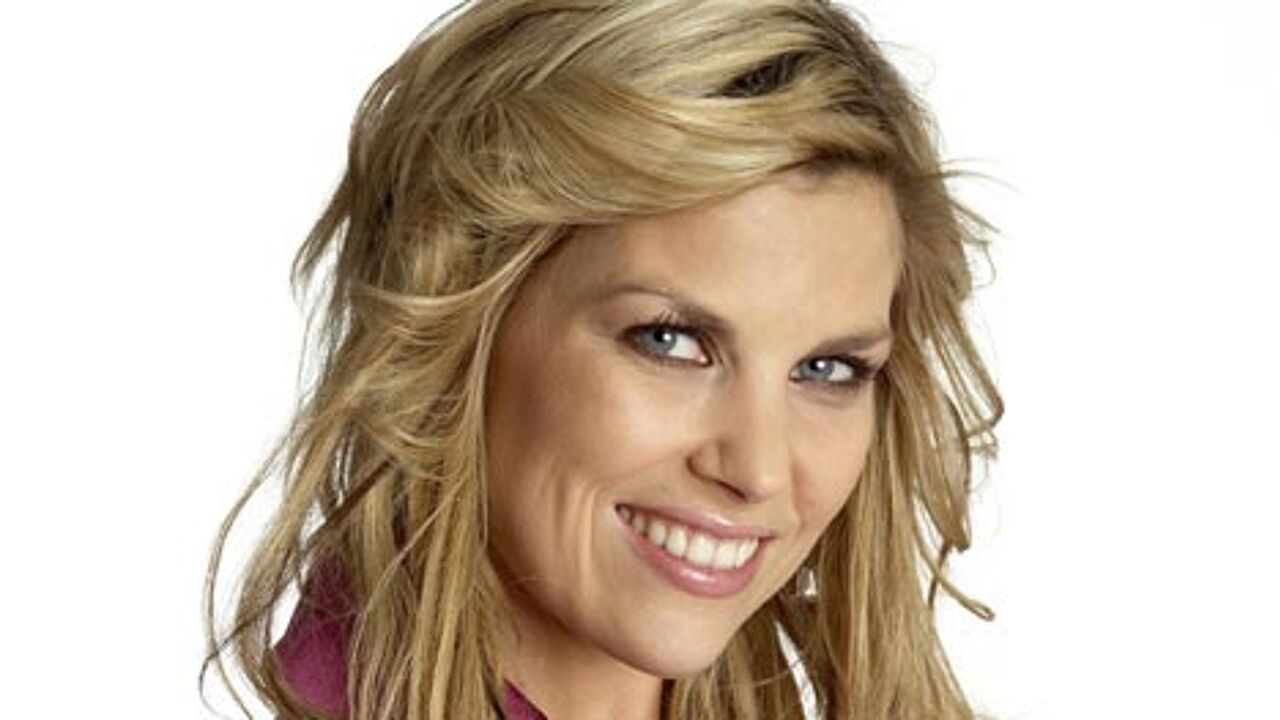 Tanja Dexters is still a celebrity in Flanders as she is presenting TV programmes. A couple of days ago, she released a video in which she is strolling through Lebbeke cemetery (East Flanders) with her young daughter and son, making fun of people's names she is reading on the graves. She ends up opening one grave.
The families of the deceased demanded apologies and said they were considering filing a complaint. "You can joke about someone's name, but not like this. This is really bad taste", the sister of one of the dead told the commercial TV station VTM.
Lebbeke Burgomaster François Saeys labelled the case simply as desecration. He said they will file a complaint against Dexters, who is now facing a fine of 250 euros.