Website to find "Belgium's most wanted"
Federal police are launching a website in an attempt to find the 20 "Most Wanted" criminals in Belgium. The website will allow everyone to supply tips that may lead to their arrest. The 20 are convicted criminals, who should be spending their time in jail but who are still on the run.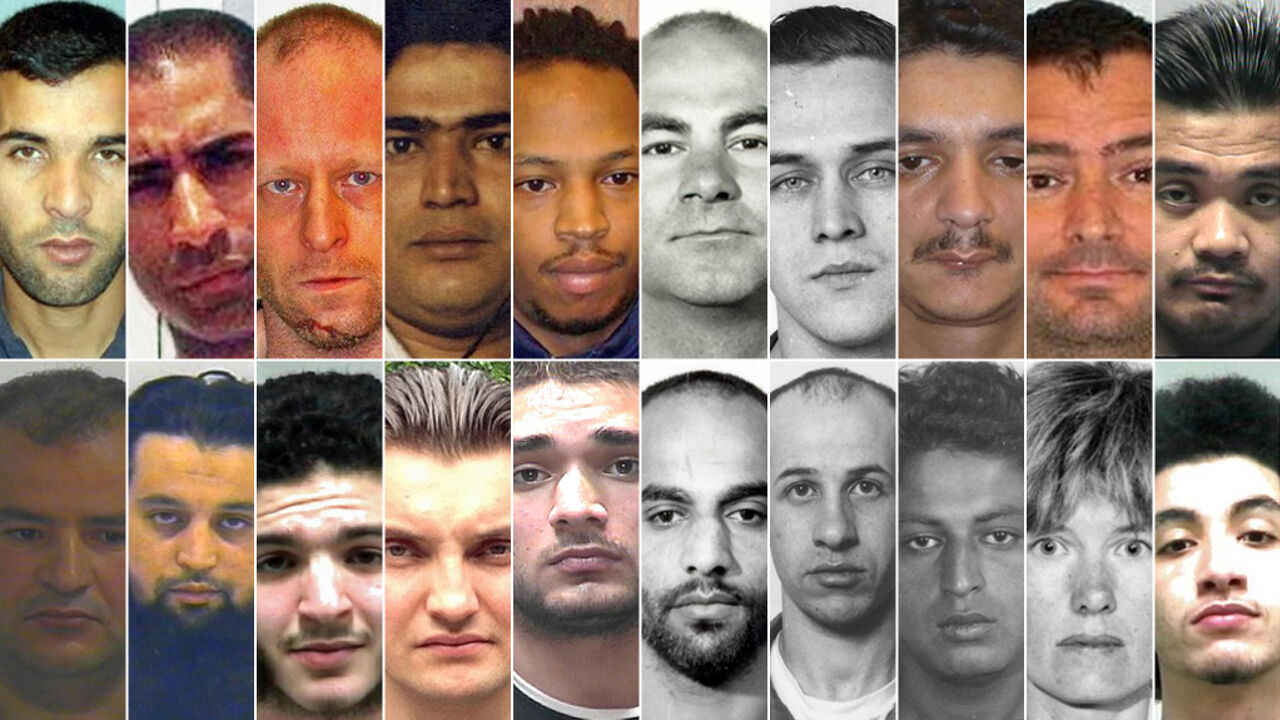 "These 20 fugitives were sentenced in Belgium and are wanted by the Belgian police. They are only convicted fugitives, not known suspects who are under criminal investigation", says a sentence above the 20 photos. The list of 20 includes rapists, murderers and terrorists.
It is hoped that the website will lead to clues to find the criminals. It was the Fugitive Active Search Team (FAST) of the federal police who compiled it, based on an American model. Those who have a tip, can easily send it to the police via the website.
Martin Van Steenbrugghe of the FAST Team explains that an earlier, similar initiative, Europe's Most Wanted, was successful. "We cooperated with Interpol for that list. 23 countries listed 2 fugitives. At the moment, 8 convicts have been arrested since."