Belgium protects British wrecks at sea
Belgian secretary of state for the North Sea, Philippe De Backer, has announced that five new shipwrecks will in future receive recognition as cultural heritage. The vessels include British and German warships, but also merchant vessels.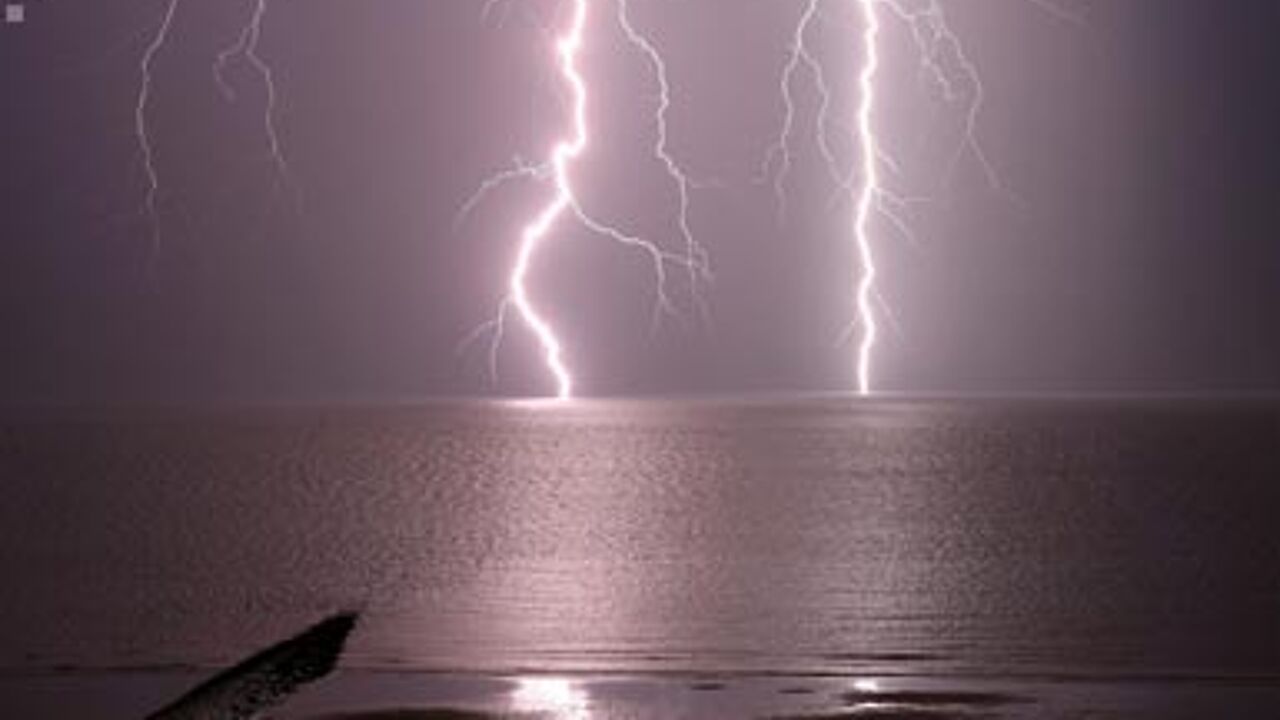 In total eight shipwrecks will now be recognised. The vessels being added to the list include the wreck of the SS Kilmore, a British freighter lost in 1906, a rich biotope for North Sea fauna and flora, the Dutch merchant ship 't Vliegend Hart that went down in 1735 and a German U-boat, the U-11, sunk in 1914 with the loss of all on board.
Belgium is also slapping a protection order on the wreck of HMS Brilliant (pictured below) that was sunk during the first raid on Ostend at the end of the Great War.
Some 280 wrecks are believed to be scattered across the North Sea. Most date from the Second World War. Earlier Belgium protected vessels including the British warship HMS Wakeful, the lightship Westhinder and a wooden wreck off Ostend.