Colruyt accuses Albert Heijn of price manipulation
Belgian supermarket chain Corrupt has attacked its Dutch rival Albert Heijn accusing the Dutch of lowering prices just before a visit from price watchers from the consumers' organisation Test Aankoop. Albert Heijn rejects the claims saying it is simply following the market.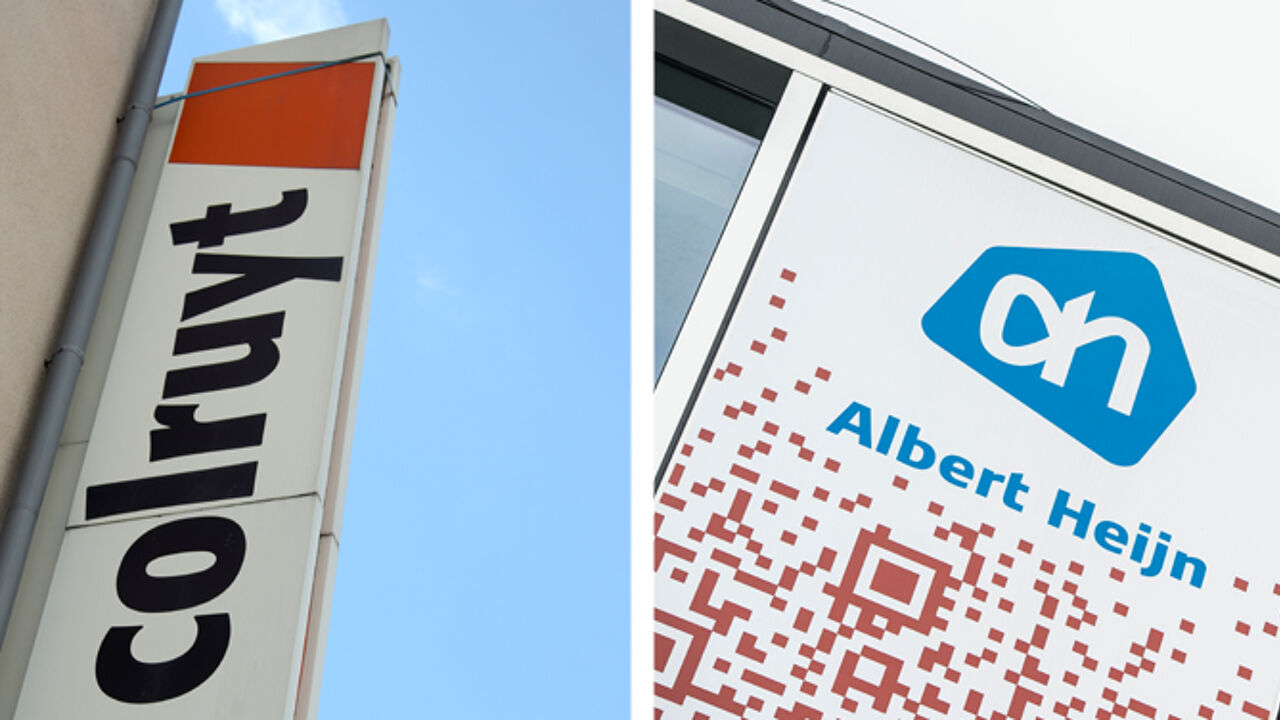 Frans Colruyt, director operations, told Het Nieuwsblad: "Last year we discovered that Albert Heijn lowered the prices of some products while Test Aankoop was conducting its price research. It happened again this year with home brands and leading branded products. In addition, as soon as the survey is complete, Albert Heijn again raises its prices.
Albert Heijn stands accused of attempting to give the impression that it is cheaper than it really is. Colruyt would prefer Test Aankoop's price survey to be conducted all year round. Colruyt is prepared to contribute a million euros to price research by Test Aankoop but at the minute the not-for-profit organisation cannot receive gifts from the sector. Albert Heijn is prepared to consider the idea within the industry federation.