Jobless refugees: "It's clear we have a problem"
Belgian labour minister Kris Peeters has responded to claims from think tank Itinera suggesting that many refugees are ill-suited to the Belgian labour market. Acknowledging the problem Mr Peeters has held joint talks with regional labour ministers in prospect.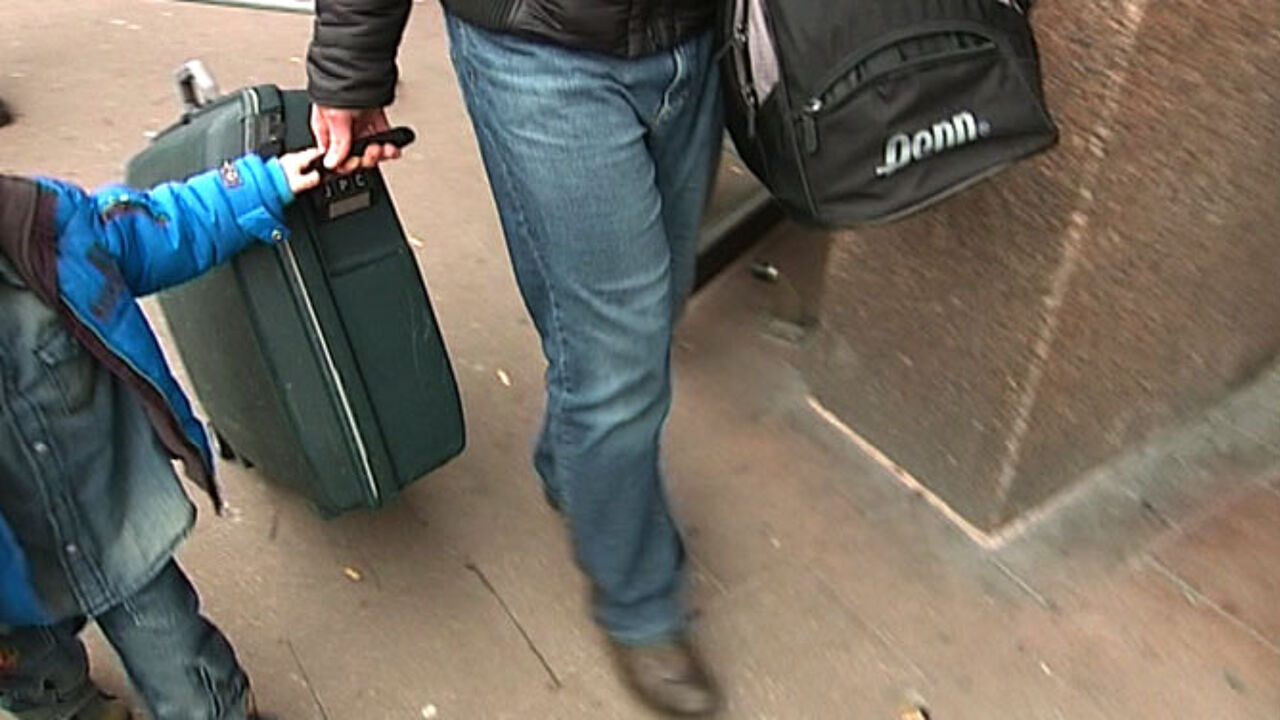 Itinera director Marc De Vos: "During the 2015 refugee crisis we were told that the refugees would be high-skilled. They would be easy to integrate in the labour market. It seems that this is not the case. It appears to be particularly difficult to integrate this group in the economy."
Itinera argues that urgent measures are needed to speed up the integration of refugees in the labour market. At present only 3.5% of refugees being processed by the Fedasil asylum agency are in work.
Marc De Vos: "It's not acceptable that you only qualify for a job when you have completed the entire integration process including diploma recognition and language courses. This means people are non-active for too long. You should ensure the two happen at the same time."
Minister Peeters quoted figures that seem to confirm the problem: "At 22.7% unemployment among non-EU workers is extremely high. Unemployment among EU workers stands at 10.4%, among Belgians at 6.8. It's clear we have a problem."