Supervisor ejected following inappropriate behaviour
Leuven University has ended its co-operation with a man who was responsible for the Justus Lipsius student residences. The supervisor stands accused of inappropriate behaviour, of accessing student information and inappropriately gaining access to premises with his master key.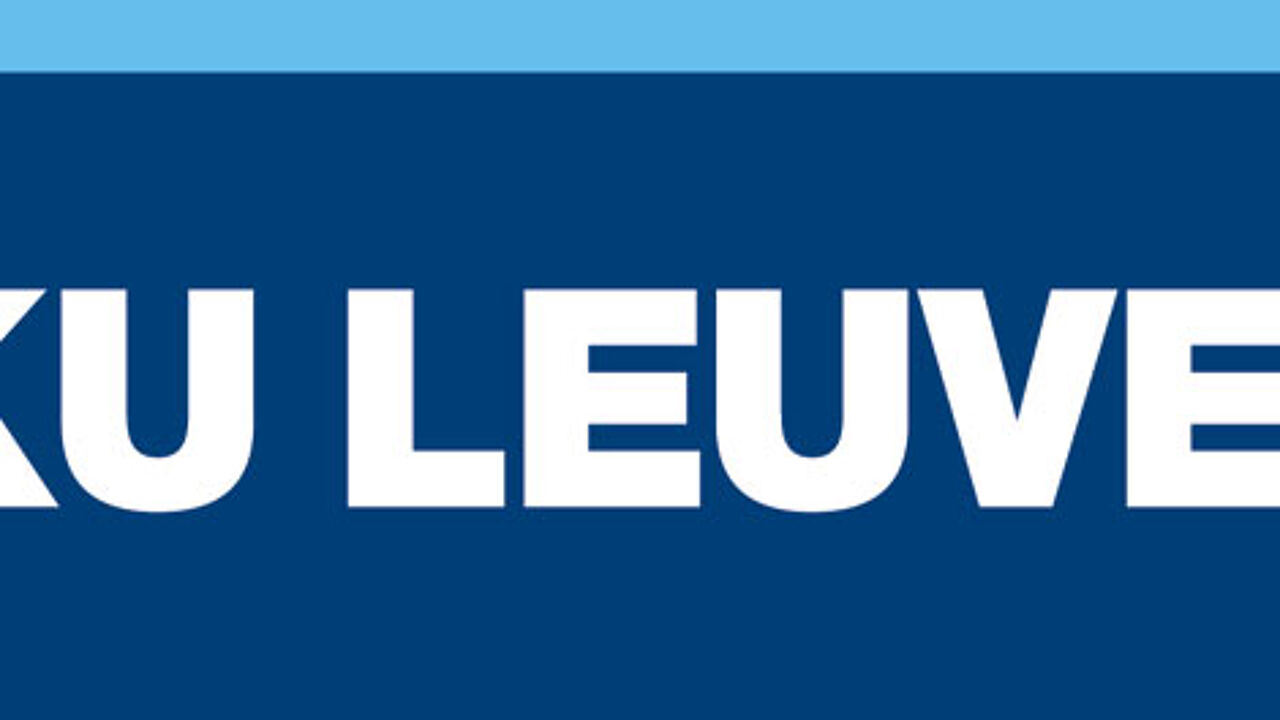 Following complaints Leuven University decided to order the man to leave his flat in the student residence and banned him from contacting students.
Students at the residence are receiving counselling and have been informed about the actions of the man. They can seek help from a trained counsellor if they so wish. The man was a volunteer who was responsible for "practical organisation of daily life" at the student residence. In order to carry out his work he possessed a master key, lived in the residence and had access to student data.
The university is taking action to prevent any repeat.