No signal? No terrorist outrage!
Belgium security services and the army will in future be able to jam mobile phone signals. The idea is to prevent terrorists from setting off bombs powered by mobile phone signals.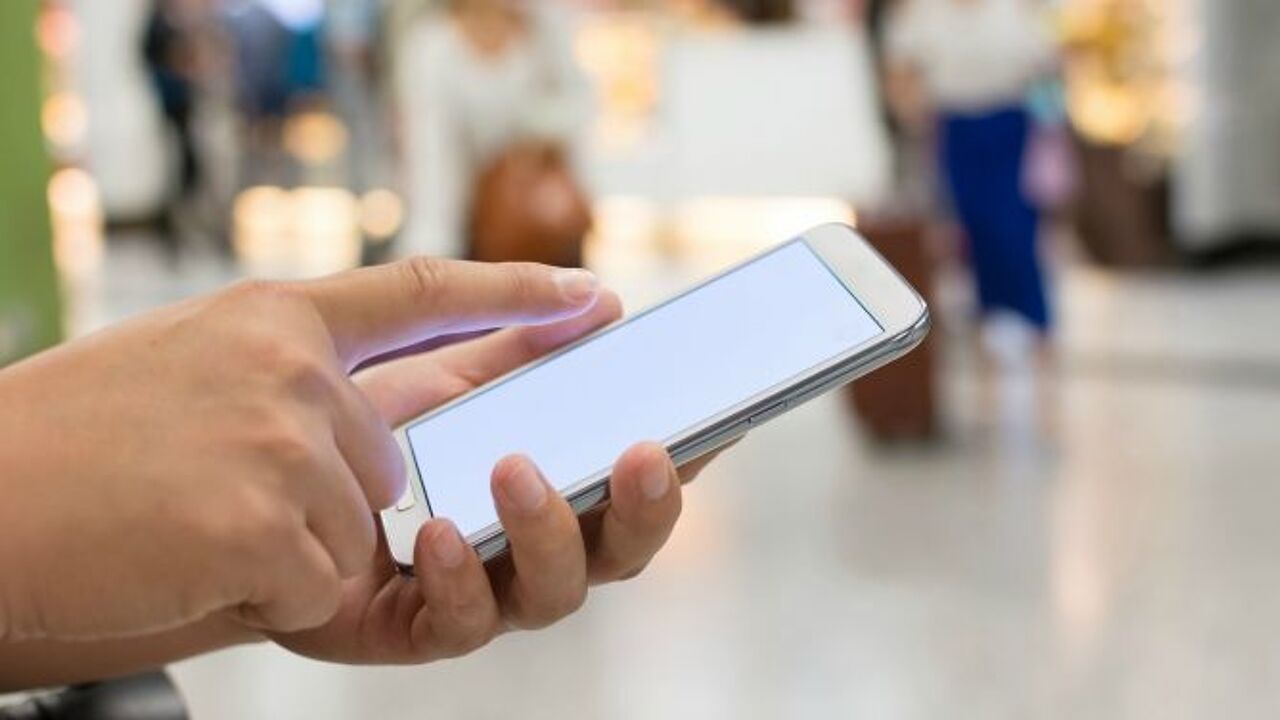 The Belgian army has used jammers to block mobile phone signals abroad for some time. So far the practice was banned in Belgium, but the Belgian army has been using jammers here since last February. To set matters to rights the law is now being changed.
Telecom minister Alexander De Croo:"In very specific terrorism situations, when we know that an outrage is planned, we want to enable the bomb disposal squad and the security services to jam mobile phone signals to prevent a mobile setting off a bomb!"
Jammers can also be used to prevent terrorists from communicating with one another. In this way mobile phone traffic in the vicinity of safe houses can be halted.
Mr De Croo promises strict checks on the use of jammers:" We don't want to use the jammers day and night, only in the event of immediate danger when they can be useful to protect the population."
The use of jammers will be limited in time and space.