Special intervention squad deployed against 'armed' actor
Members of the elite special intervention squad of Belgium's federal police deployed en masse to the Brussels borough of Sint-Lambrechts-Woluwe on Saturday after reports of an armed man on a rooftop. Only after the officers had arrived at the scene did they discover that the 'armed gangster' featured in the recording of a video clip. Brussels prosecutors have congratulated the vigilant member of the public who alerted the emergency services.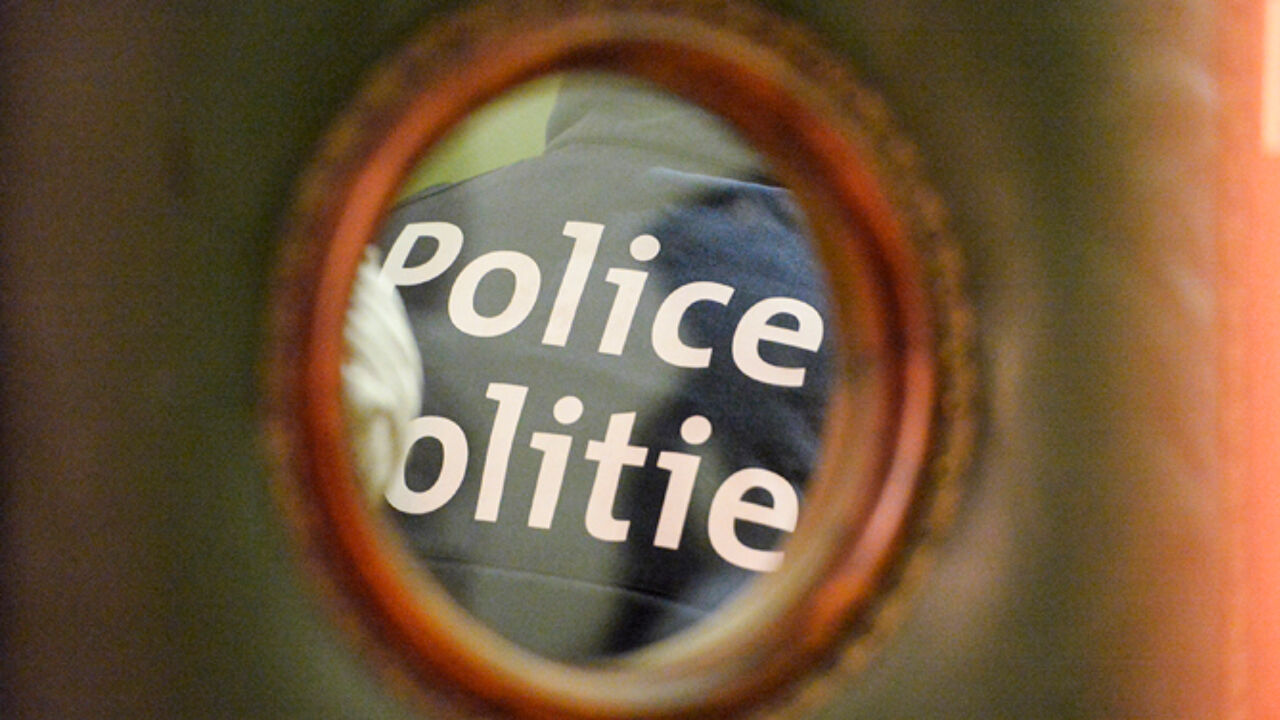 A resident of the Théodore De Cuyperstraat rang the police after seeing an armed man on a rooftop. The police imposed an exclusion zone and deployed the special intervention squad as well as a police helicopter.
It soon appeared that the 'armed gangster' was starring in a video clip and was armed with a fake weapon. Brussels police questioned the actor and could merely conclude that the arm was indeed fake.
Still, Brussels police voiced satisfaction at the vigilance of the people of Brussels: "At the end of the day there was nothing amiss, but people should not hesitate to call the police. We prefer to be called out once too many for nothing than to miss a serious incident."