Two Poles found dead in housing container
Two Polish workmen have been found dead in a housing container in Lanklaar in Limburg Province. The emergency services are attempting to establish the cause of the men's deaths.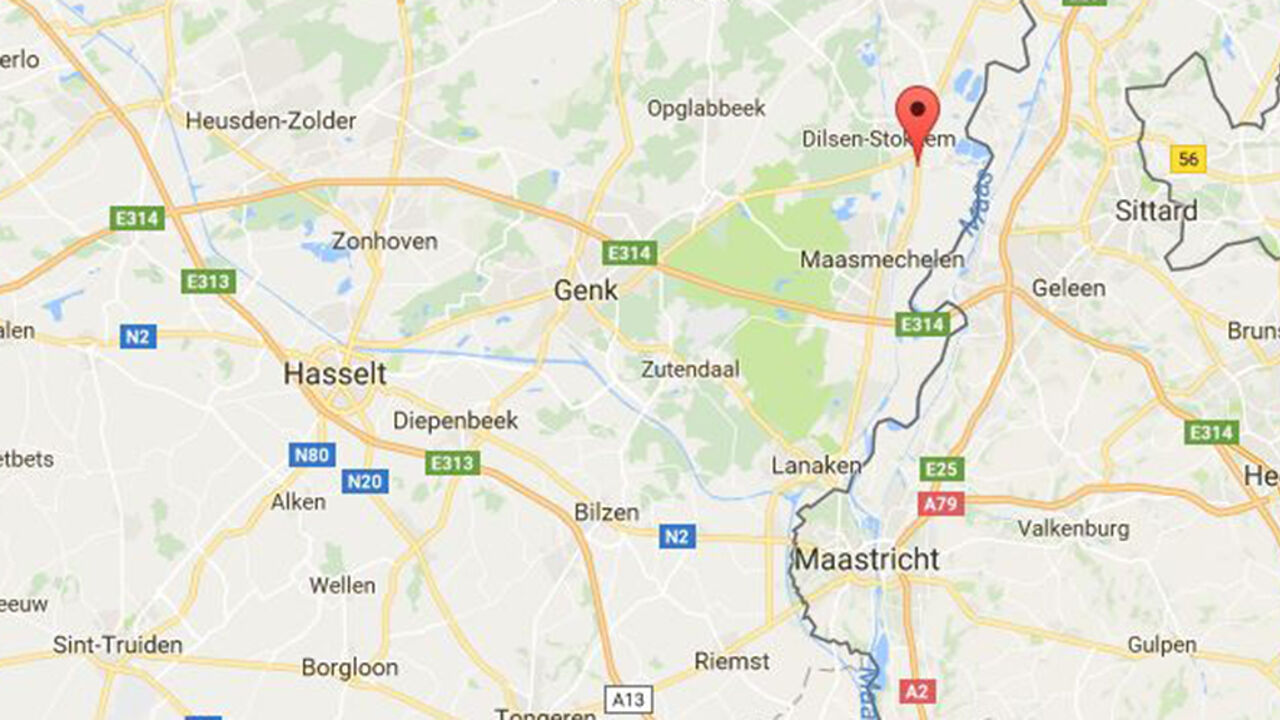 The two Poles were seasonal workers. Emergency services were called to the scene, but were unable to save either of the victims. Quantities of spirits were recovered from the container, but a toxicological report will have to determine whether or not this was the cause of their deaths.