Cartoonist Marc Sleen dies
Strip cartoonist Marc Sleen has died at the age of 93. Sleen is the author of numerous popular Flemish strip cartoon series including Nero, De Lustige Kapoentjes, Piet Fluwijn en Bolleke and Doris Dobbel.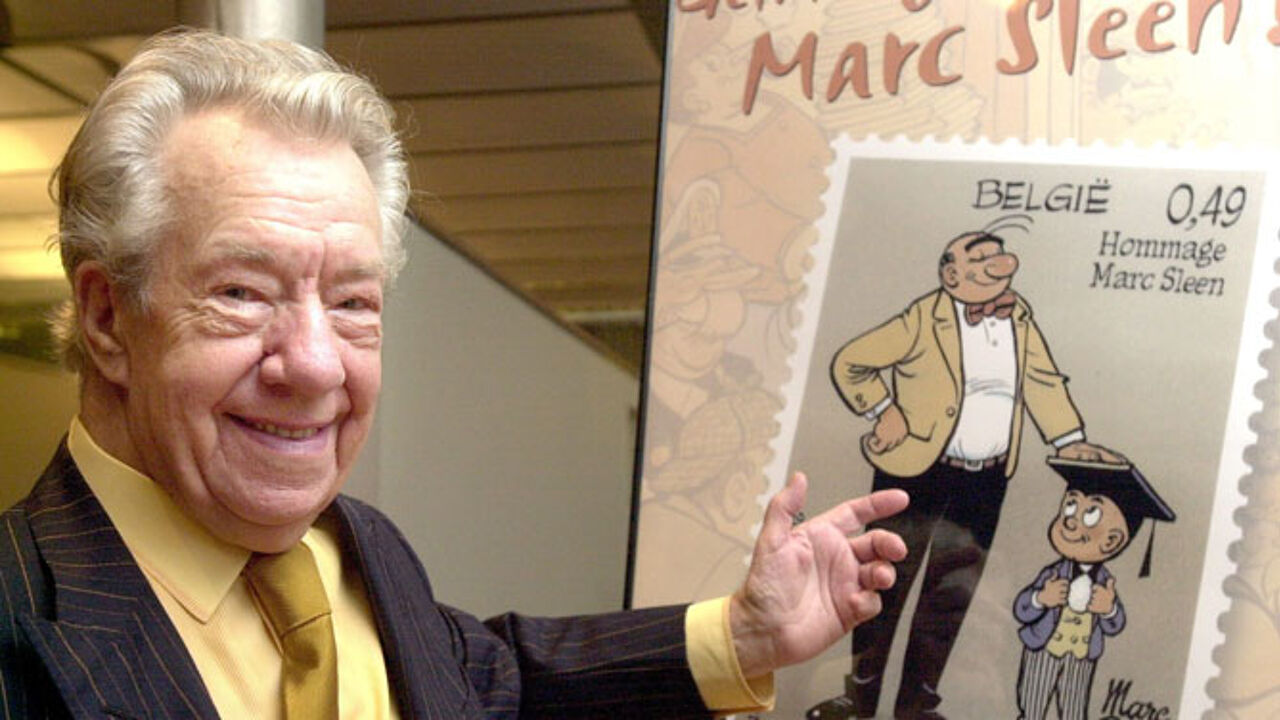 Sleen passed away in his sleep in Hoeilaert. The Sleen Family says that the cartoonist died after a fascinating and choc-a-bloc life in which he enriched several generations thanks to his creativity and artistic spirit.
Sleen joined the daily De Standaard after the war becoming its chief draughtsman. He produces courtroom sketches, portraits and even maps. His cartoons are also published by the daily Het Volk. Nero first sees the light of day in 1947. Absurd situations and recognisable characters result in a brand of quintessentially Flemish humour that is widely appreciated. Nero is universally acknowledged as Sleen's greatest creation: a carefree, good humoured antihero who became Flanders' most popular strip creation.
In 2009 Sleen was given a museum of his own when the Marc Sleen Museum opened in the Zandstraat in Brussels. This is also the street that houses the Brussels Comics Art Museum. The Marc Sleen Museum is located in the premises where the Nero newspaper strip was born and also houses the Marc Sleen archive.