Dutch pooh-pooh PostNL takeover
The Dutch economy minister Henk Kamp has said that the takeover of the Dutch postal company PostNL by Belgium's Bpost would be a step in the wrong direction. Mr Kamp was responding to the latest details with regard to Bpost's developing plans to snap up its Dutch rival.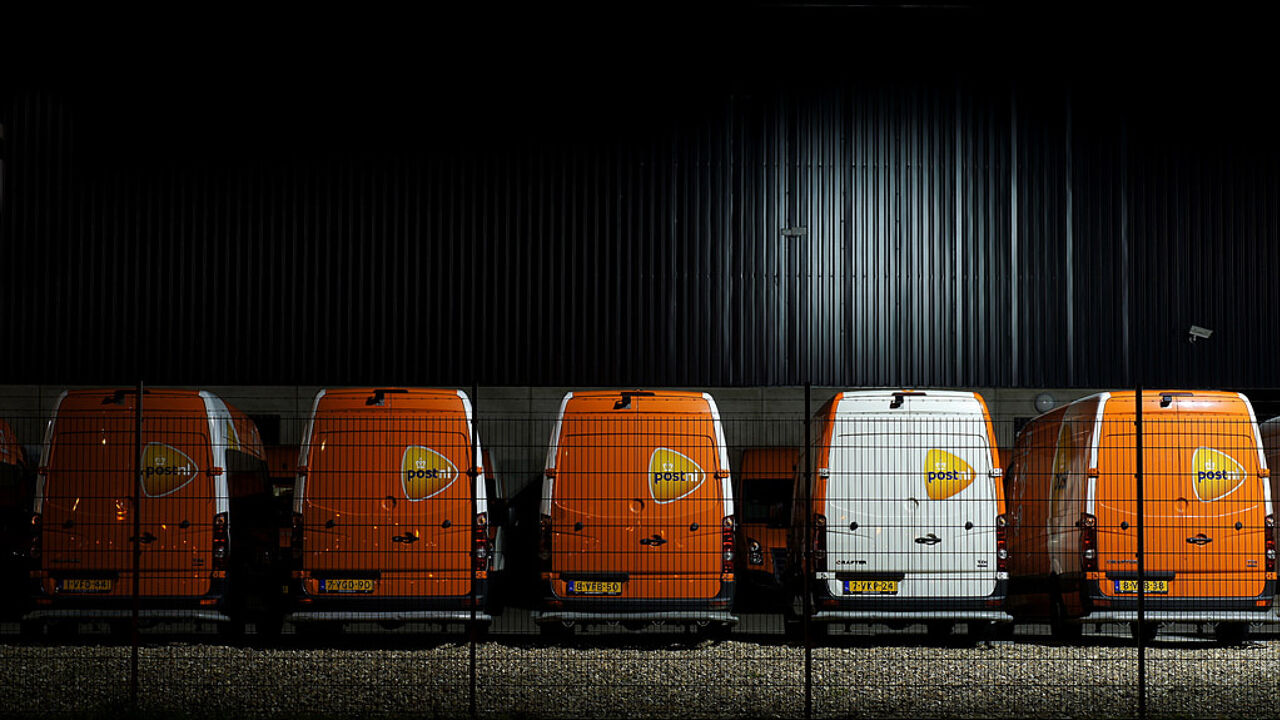 In conversation with Het Financieele Dagblad the Dutch cabinet minister stresses that PostNL is doing brisk business as an independent operator. He notes that both companies were originally state-owned monopolies, but in contrast with Belgium where the Belgian state still holds a 51% stake in Bpost the Dutch decided on a full privatisation of PostNL.
Mr Kamp points to analysts who dismiss the opportunities a merger would offer. There is little overlap between the two companies' activities meaning that few costs could be cut. Bpost is predicting the creation of 3,000 extra jobs as a result of the speeding up of parcel delivery services, though in Het Financieele Dagblad one pessimistic analyst warns that this would be the first merger to create jobs.