Gremlins hit Brussels Airport gate numbers
Passengers at Brussels Airport were left in the dark this morning as the information screens showing all important gate numbers went blank. IT problems are at the origin of the problem. The airport stresses that the difficulty has not impacted on any flights.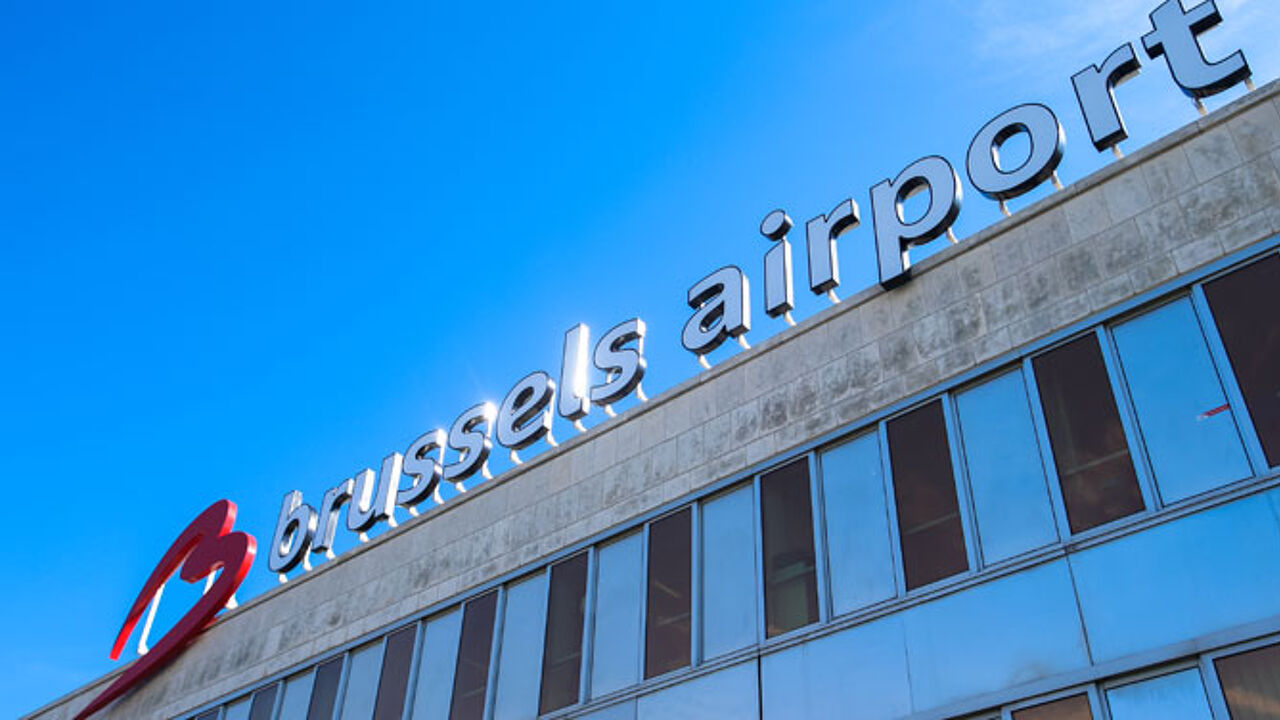 The problem is caused by a computer fault relating to the gate display at the actual gates. As a result the airport's app also failed to display correct information.
The airport management dispatched staff to all gates to point confused passengers in the right direction. The airport authorities are urging passengers to consult a member of staff if they are in any doubt about their correct departure gate. The correct gate should also feature on your boarding pass and this should be your call of first resort.
The IT problem believed to be two databases that are poorly communicating should be sorted in the course of the morning.