New Brueghel discovered in Bath!
The Holburne Museum in Bath (England) is to stage a landmark Brueghel exhibition next year. A work by Pieter Brueghel the Younger, originally believed to have been a late copy of a work by his father, Pieter Brueghel the Elder, but now authenticated, will get pride of place.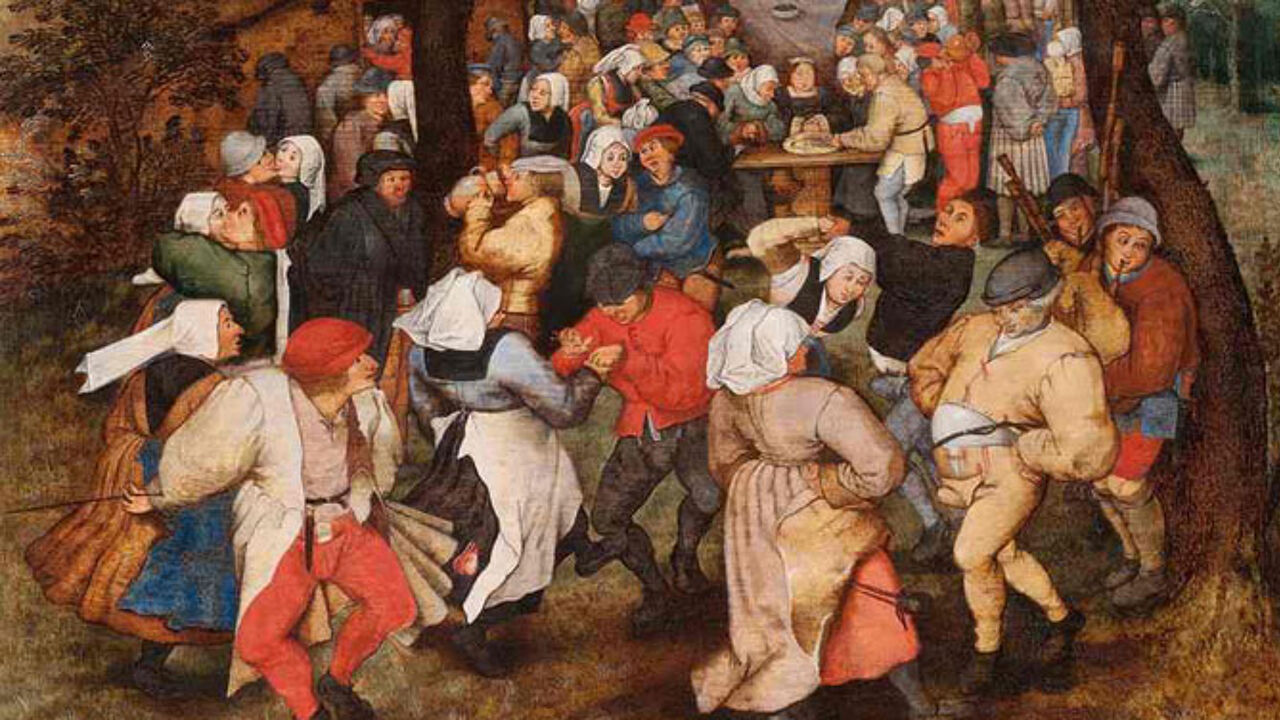 The daily The Guardian reports that it was the Bath museum's new curator, Jennifer Scott, who first wondered whether the painting that had been languishing in the stores at the Holburne Museum wouldn't be an original by Pieter Brueghel the Younger. A clean-up showed that Jennifer Scott was right!
"Even under the soot the colours seemed too good for an ordinary copy!"
The Holburne Museum now boasts three works by Pieter Brueghel the Younger and as Jennifer Scott told BBC's Today programme this morning this is more than any other UK museum. Next year's Brueghel exhibition will be the first of its kind in the UK. Many works will be on loan from other collections.
The exhibition "Brueghel: Defining a Dynasty" will also focus in on the complicated family relationships in the painters' family. It runs from 11 February to 4 June 2017.