Seven years for Ostend gang rapists
Four men of Iraqi descent convicted of the gang rape of a 17-year-old gril in Ostend have been sentenced to 7 years in jail.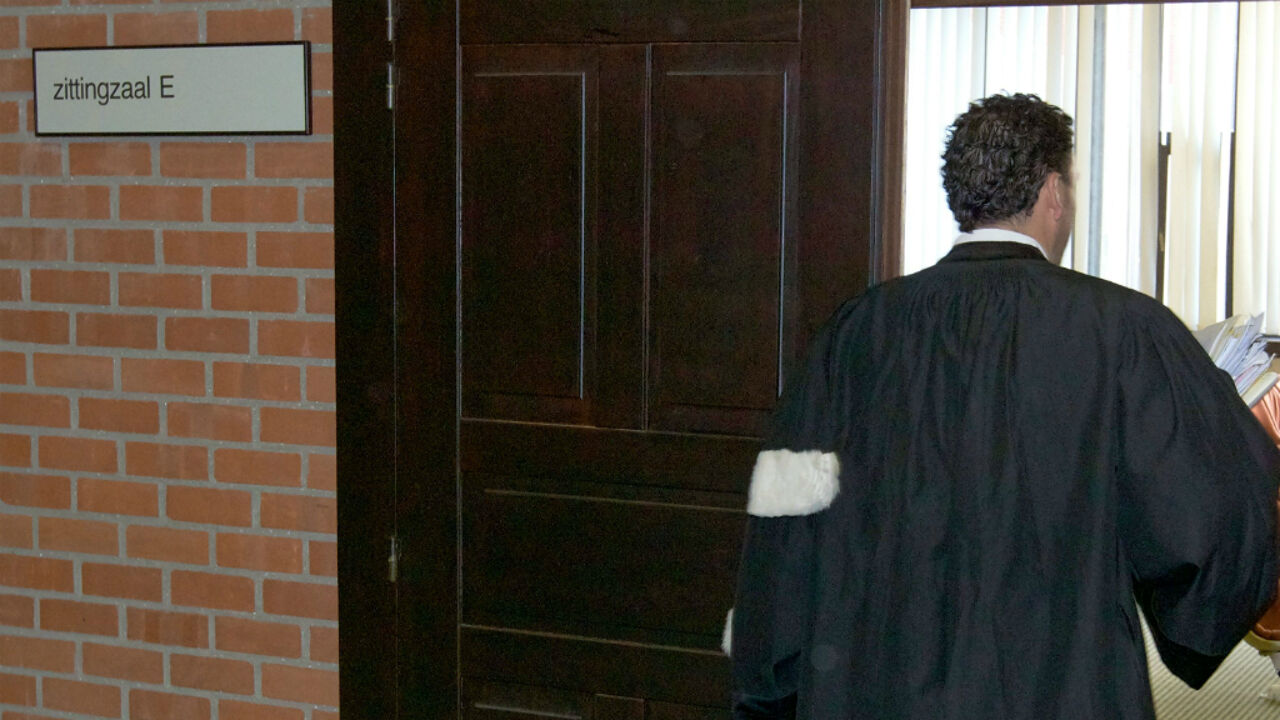 The gang rape happened in November of last year and also involved several minors. The matter came to light after the school of one of the defendants alerted the police after he posted a photograph with an arm on social media.
Police then discovered pictures of the gang rape on his mobile phone. The rape happened at the home of an Ostender. Members of the group were inebriated at the time. The victim was the girlfriend of one of the members of the group.