'Dunkirk moment' closes Marks & Spencer in Brussels
The British retailer Marks & Spencer (M&S) has announced a major restructuring programme. Labelled the 'Dunkirk moment' by the BBC the chain intends to close 53 of its international stores including the one in Brussels.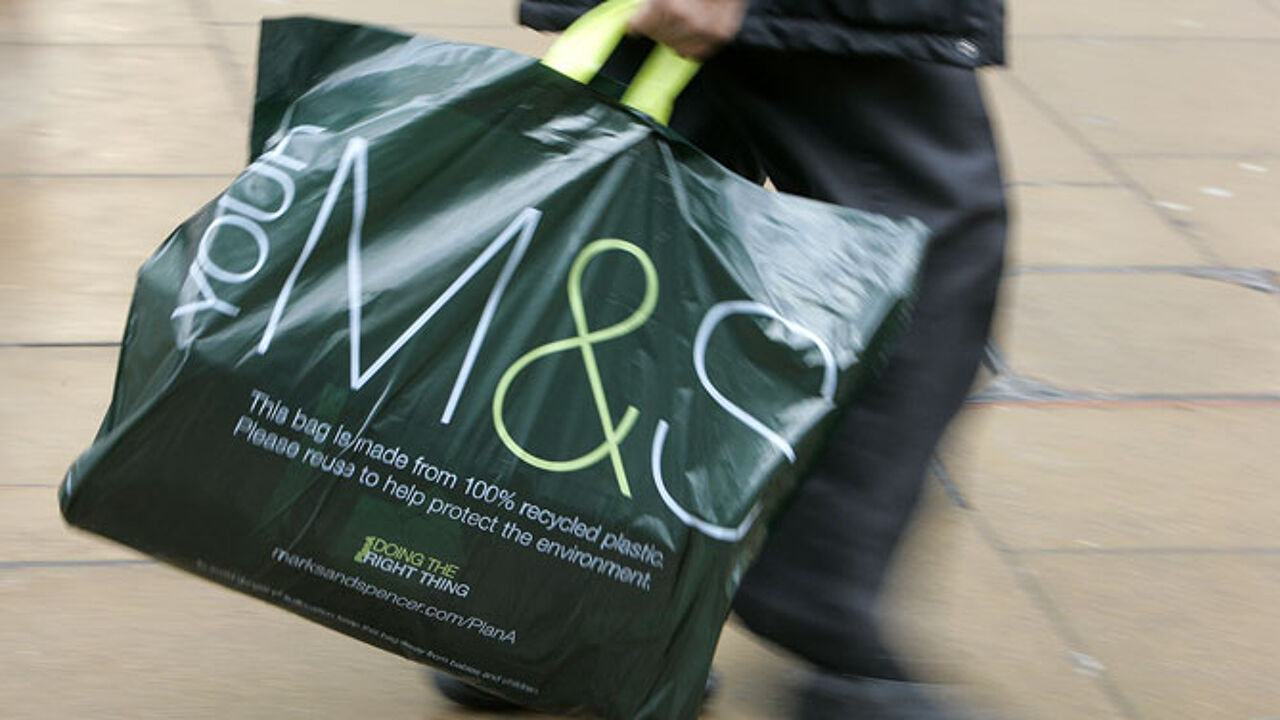 The Brussels store is clearly the victim of efforts to breathe fresh life into the clothes and food chain and dashes hopes of Belgian consumers eager to have easy access to the products of this trusted store. CEO Steve Rose, who started as a 'Saturday boy', plans to adapt the chain's core business. Over a five year period some 60 stores centred on clothing and home goods will be closed in Britain. The retailer plans to open more of its successful Simply Food Shops. Up to 200 are planned.
The BBC reports that the restructuring plan includes the closure of 53 international stores including ten in China, seven in France and the rest across Belgium, Estonia, Hungary, Lithuania, the Netherlands, Poland, Romania and Slovakia.
M&S first closed its Belgian stores a decade and a half ago; only to reopen its flagship Brussels store on the Guldenvlieslaan eighteen months ago.
Amanda Mellor, M&S Belgium director, says that from the outset the store did not live up to expectations. She also complains that the Belgian market offers few growth opportunities. The decision to close Brussels follows a thorough evaluation of the group's 466 stores.
126 people work at M&S Belgium.