Aleppo Syrians: court rules Belgium needn't pay fine
The Brussels court of first instance has ruled that Belgium does not have to pay a daily fine for every day that it fails to issue a humanitarian visa to Syrians eager to flee Aleppo. Earlier an immigration court imposed the fine.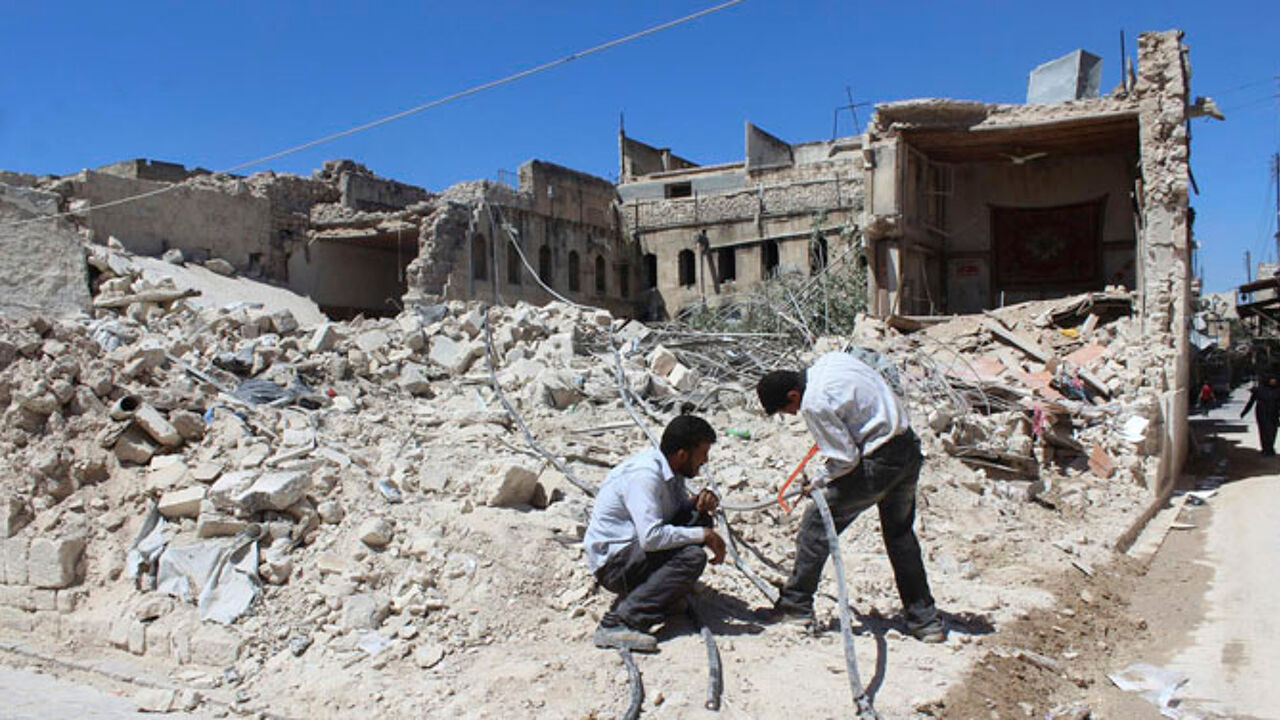 The case centres on a Syrian family that would like to leave Aleppo and assisted by a Walloon family travel to Belgium on an official visa. A court earlier imposed a 4,000 euro daily fine on Belgium for every day that the visa is delayed. Asylum secretary Francken appealed the decision because he feared that refugees would queue up at Belgian diplomatic posts abroad to obtain travel documents for Belgium, while under the regulations asylum seekers should first travel to Belgium before they can apply for asylum.
Monday's ruling does not settle the matter whether or not the family have a right to a visa because the court ruled that it didn't possess the powers to rule in this matter. Asylum secretary Francken has welcomed the news that the daily fine is no longer due: "This is an important precedent. The ruling means that a court of first instance cannot impose a fine within the framework of immigration legislation. This ruling concerned the fine. I have appealed to the court of cassation against the ruling by the immigration court. As long as there is no definitive ruling, I cannot issue a visa."
The lawyers of the Syrian family are surprised and indignant at the news that the fine is no longer due.