Another Belgian identified as brain behind Paris attacks
A suspect has identified the Belgian terrorist suspect Oussama Atar as one of the organisers of the Paris attacks. Atar may also have been one of the organisers of the attacks in Belgium. He is still on the run.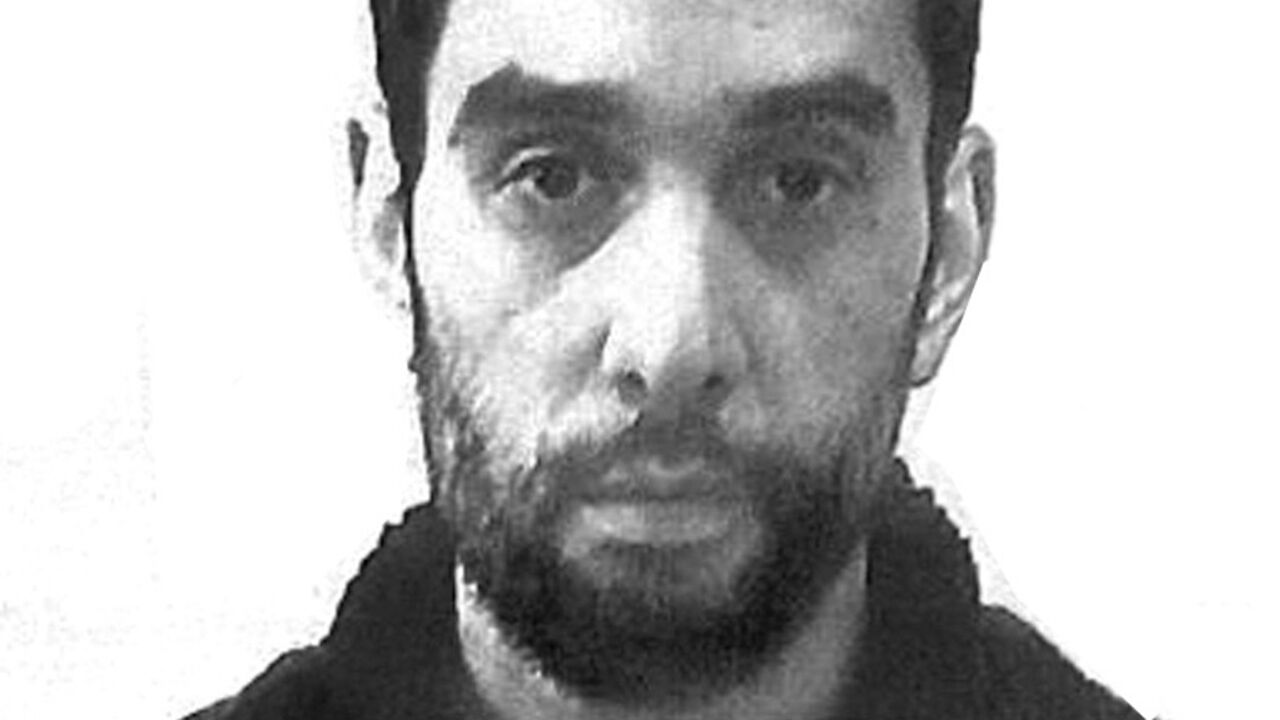 Atar, who is of Moroccan descent, has been mentioned as possibly being one of the coordinators of the Paris and Brussels attacks for some time. Sources close to the investigation say that he also called himself Abou Ahmad. A mysterious figure called Abou Ahmad was also said to head a terrorist outfit.
Atar was a member of the terrorist group IS that claimed responsibility for the Paris and Brussels attacks. Another suspect has now identified him as the man who sent him to France from Syria.
Investigators say that he is the only coordinator working from Syria who has been identified.
The Iraqi authorities released Atar, who was detained on suspicion of arms trafficking in 2005, in 2012 at the request of Belgium that pleaded humanitarian grounds. His release last summer caused consternation in some quarters here. Police have raided several premises including properties linked to the Atar Family. Belgian police believe he may have returned to Belgium from Syria.
Earlier fellow Belgian Abdelhamid Abaaoud was also identified as one of the masterminds behind the Paris attacks of 13 November 2015.