Beware of Wednesday's start
The Flemish motoring association VAB is warning drivers to be careful on Wednesday morning as a cocktail of freezing temperatures and rain could turn road surfaces into ice rinks.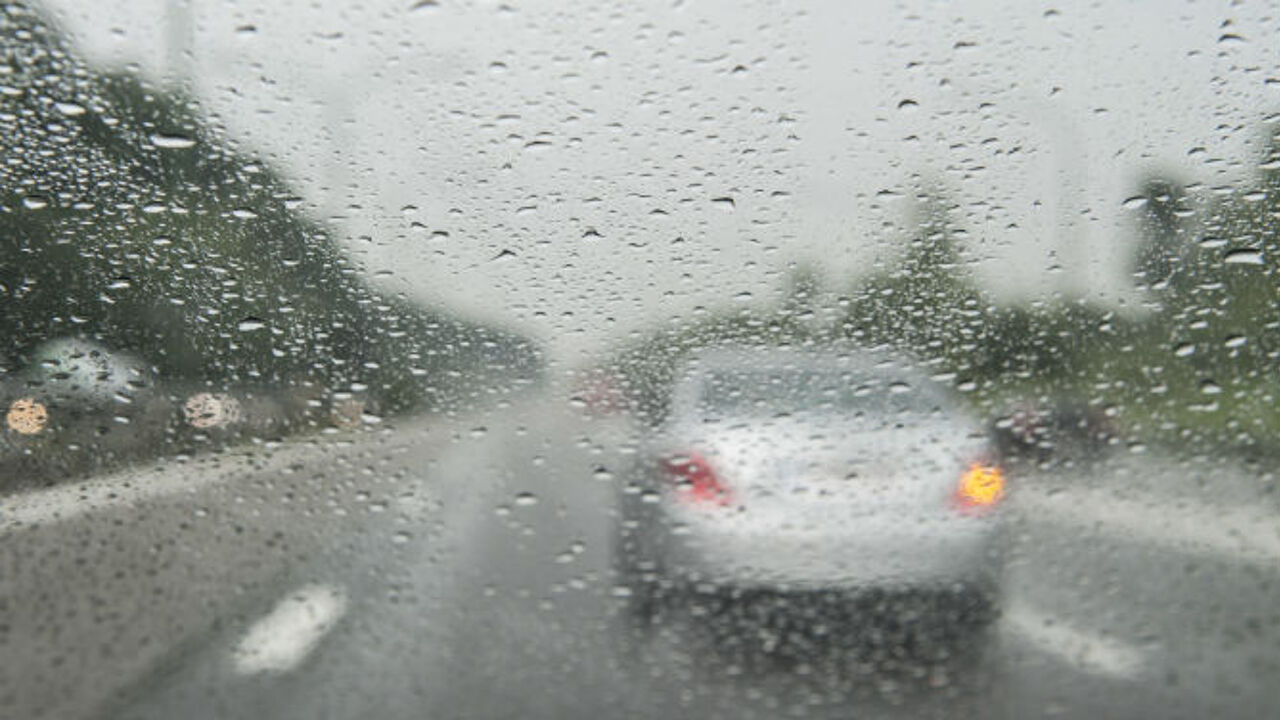 Rain is forecast towards morning, while temperatures hover around freezing. It's the first time since the summer that this treacherous combination occurs.
The VAB is urging drivers to moderate speed: The faster you drive, the more difficult it becomes for your car to maintain contact with the road surface when it is wet. Tires touching a pool of water instead of the road surface can trigger aquaplaning.