Metro traffic suspended for a while
Metro traffic on lines 2 and 6 was interrupted for a while in Brussels this morning following the discovery of a suspect package at the Ossegem metro station.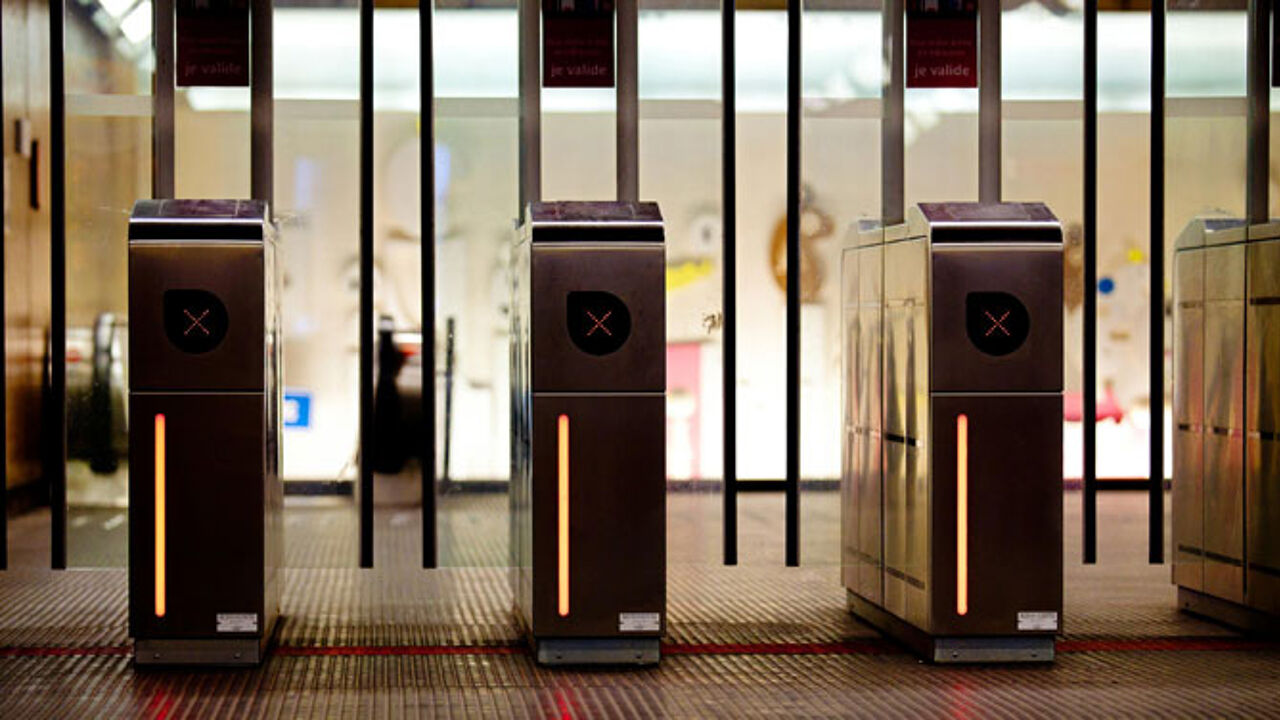 Police ordered the suspension of all traffic between Delacroix and Simonis. Ossegem Station was closed to allow the bomb disposal squad to examine the suspect package. Security at stations in the vicinity, Beekkant and Simonis, was stepped up.
Metro traffic has meanwhile been resumed. Brussels police have confirmed that this was a false alarm.
It was a team of cleaners who first discovered the suspect package near a refuse bin.