Public offers 200 tips on Belgium's 'Most Wanted'
Belgian police are chuffed by the public's response to its new 'Most Wanted' website containing details of Belgium's most wanted criminals. Since the website went online tips from the public at large have flooded in.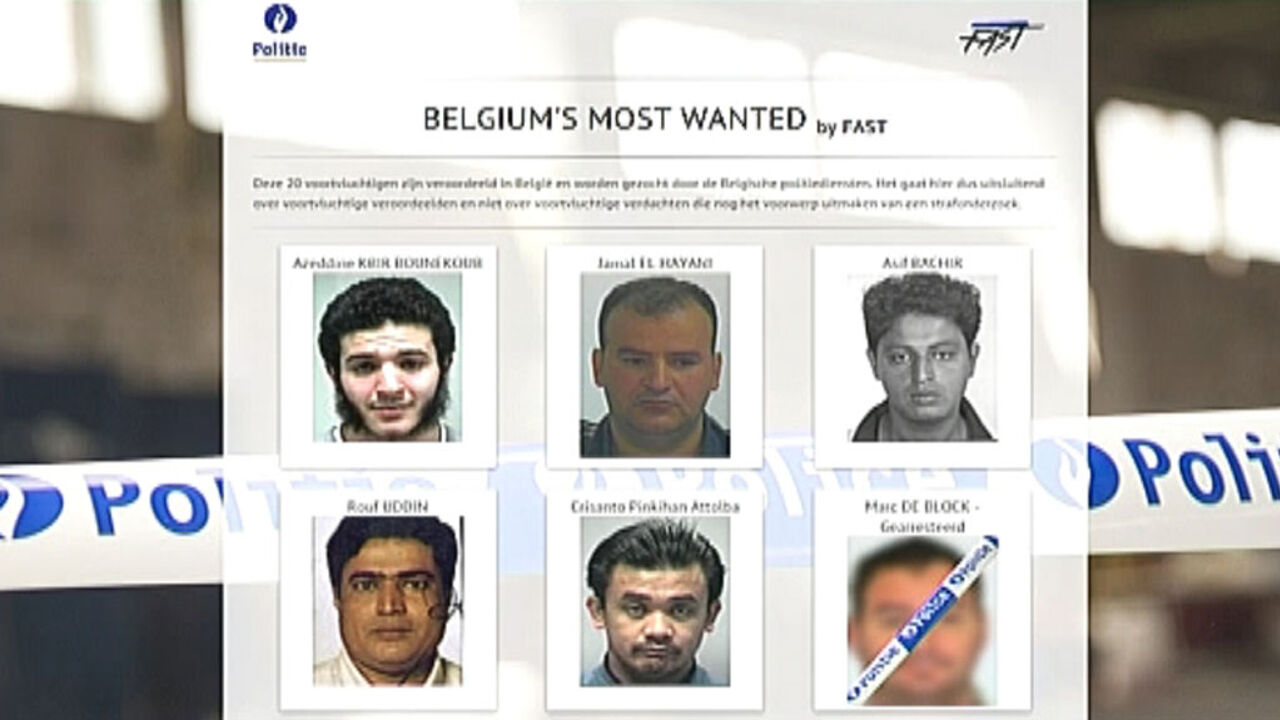 Within hours of the launch one convicted criminal was already behind bars: a drug dealer nabbed in Dilbeek following a tip-off received via the website.
Police now believe that the tips received so far will allow them to get many more criminals to join him. Police spokesman Peter De Waele: "Some tips are more valuable than others. We are confident that we will be able to track down and detain several people flagged up on the website."