Roeselare's Tim Boury is Gault&Millau Chef of the Year
Culinary guide Gault&Millau has declared Tim Boury of the Boury restaurant in Roeselare its 'Chef of the Year'. Hof van Cleve in Kruishoutem and Bon-Bon in Sint-Pieters-Woluwe (Brussels) remain the eateries with the highest ratings.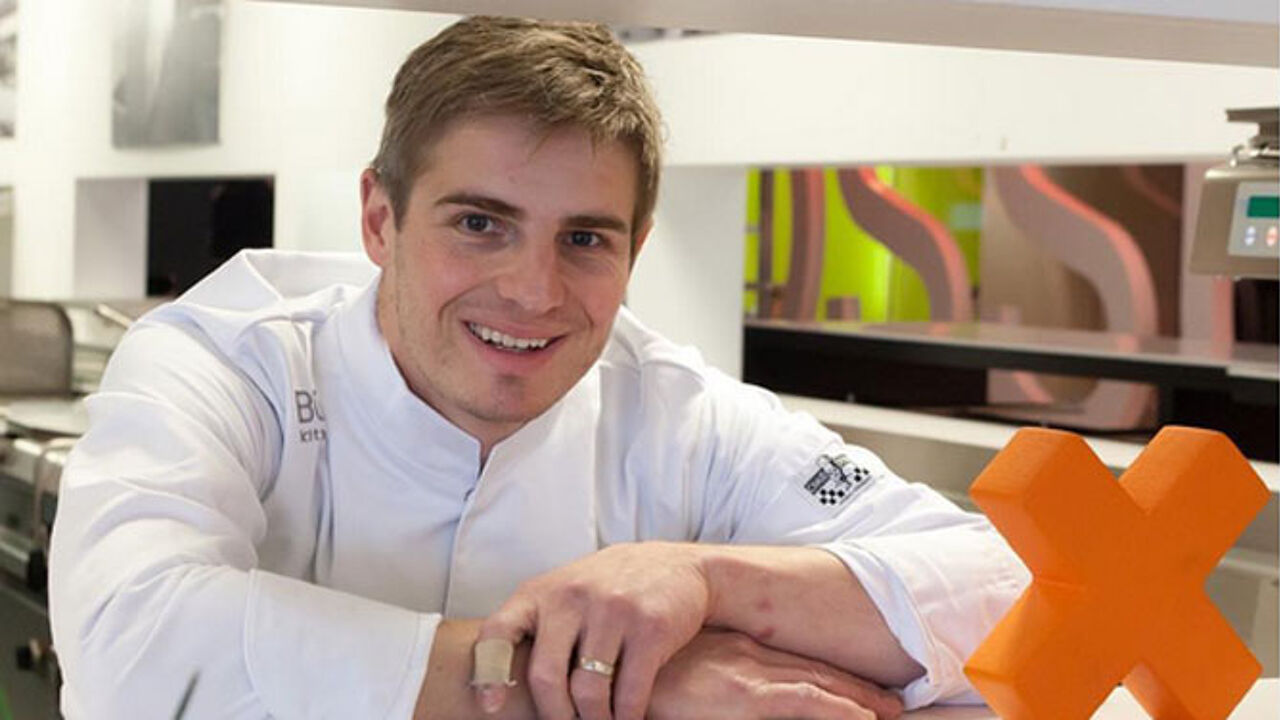 Anonymous inspectors visited 1,200 restaurants cross Belgium and the Grand-Duchy in search of fine fare. Chef of the Year, Tim Boury, earlier served as Young Chef of the Year. Gault&Millau's Philippe Limbourg: "He has continued to develop. Today he has deployed his talents in an exquisite setting assisted by a strong and efficient team in kitchen and restaurant. His dishes are a hit without him having to reinvent the wheel."
Tim Boury was clearly overjoyed at the news: "As young chef I belonged to a generation that continued to set new challenges and to move the goalposts. It's this vibe that has taken me to where I am today."
This year there are three Young Chefs of the Year: Mélanie Englebin of Cécila, Brussels, Thomas Troupin of La Menuiserie in Waimes and Maarten Bouckaert of Castor in Beveren-Leie.
The following restaurants received the best ratings Bon-Bon (Brussels): 19,5; Hof van Cleve (Kruishoutem): 19,5; Hertog Jan (Zedelgem): 19; Comme Chez Soi (Brussels): 18,5 and L'Aire du Temps (Liernu): 18,5.