"I'm ashamed of the Trump couple"
Privy councillor and former Belgian cabinet minister Miet Smet (Christian democrat) has voiced disappointment at the failure of Hillary Clinton to secure the presidency. She is not impressed by the new couple moving in to the White House.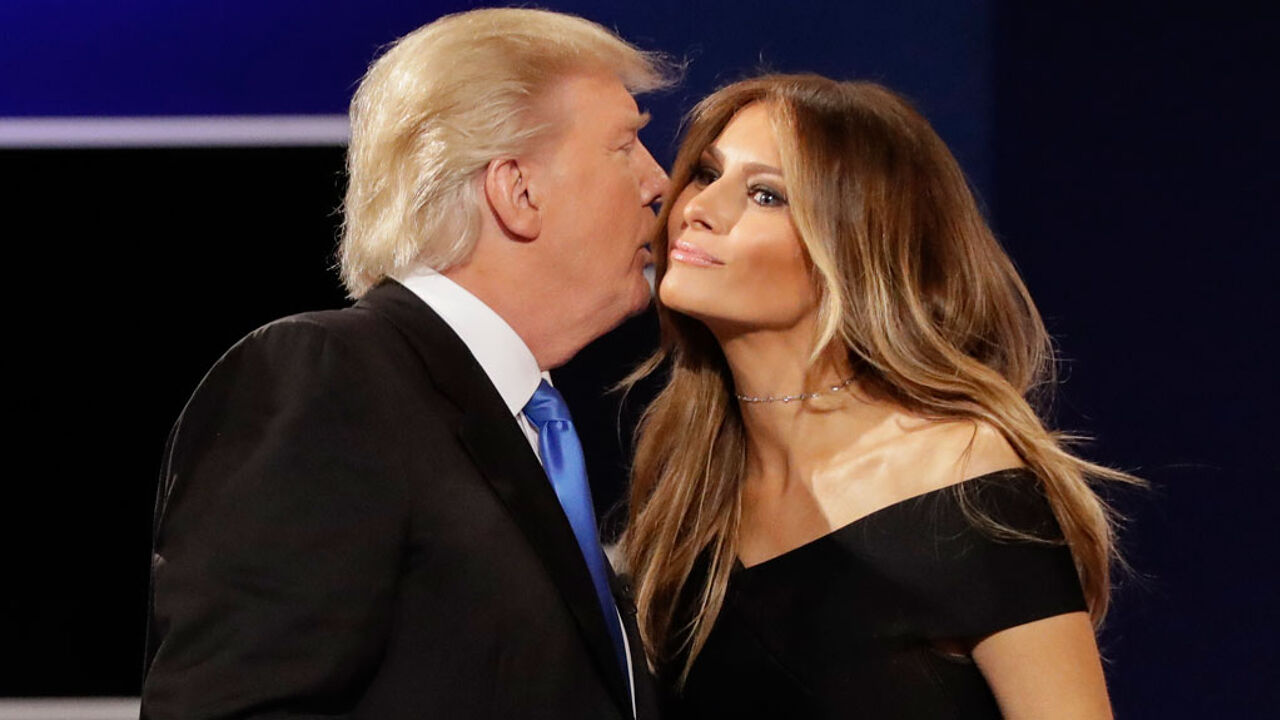 Copyright 2016 The Associated Press. All rights reserved.
Ms Smet, a women's rights campaigner and wife of the former prime minister, Wilfried Martens, said that she was worried about the next 4 years but also about the long term, because when deciding on a future presidential candidate people will remember how Hillary Clinton was assassinated in a such a sexist manner.
"I'm ashamed of the Trump couple, when I imagine Trump as the president of the US and for a good part of the world, his wife Melania, if you compare them to the high level of Obama and Michelle, then I am ashamed."
"I cannot think of anything good to say about Trump. He wants to be Putin's friend, but Putin has his eye on Ukraine and the Baltic states."
"I partly agree with him that Europe must do more for itself, spend more on defence, but Hillary said that too."