Studio Brussel becomes Studio Hellhole
In recognition of the election of Donald J. Trump as the next president of the US the Flemish public radio station Studio Brussel temporarily changed its name to 'Studio Hellhole'. The broadcaster made the promise following Mr Trump's unkind pronouncements about the Belgian and Flemish capital earlier in the year.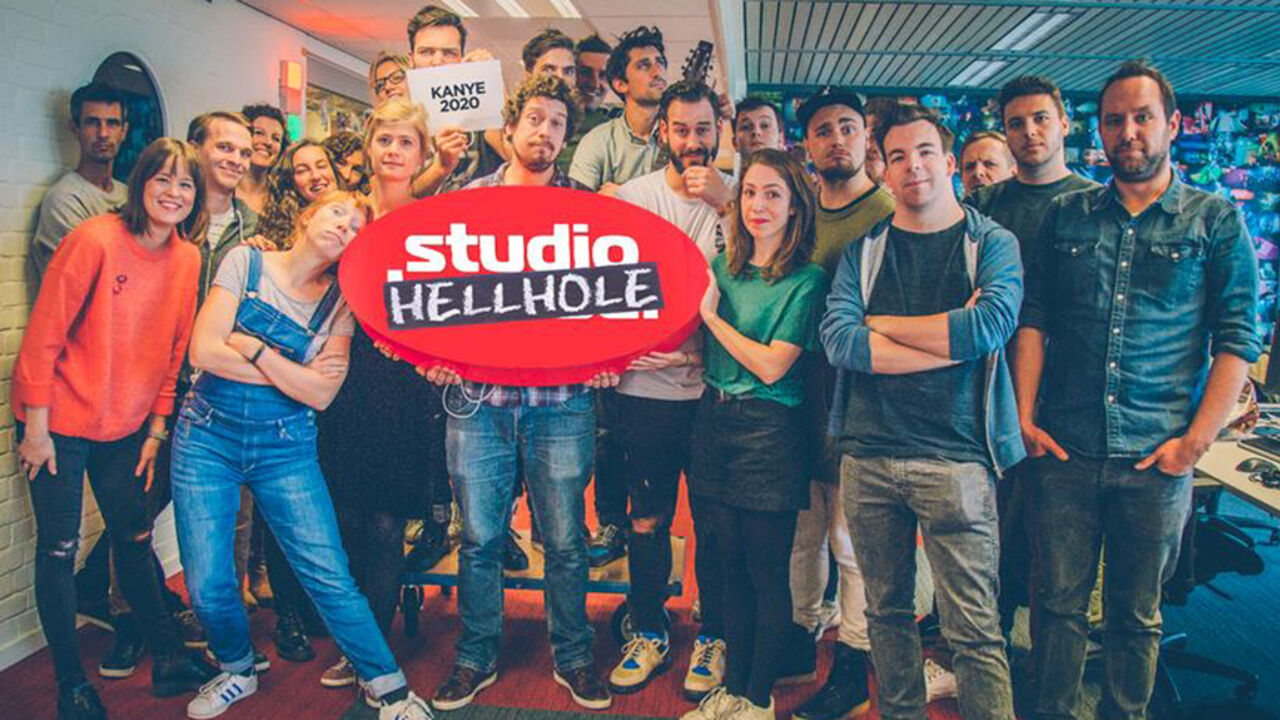 It was an attentive Studio Brussel listener, who this morning reminded the station of its promise after Donald J. Trump called Brussels a "hellhole" following the March attacks. Studio Brussel promised it would change its name to Studio Hellhole if Mr Trump won the US presidential election. Studio Hellhole will broadcast through the evening rush hour from 4PM until 7PM. Listeners can request a record using the #StudioHellhole hashtag.