Trump presidency throws up questions in Belgian government circles
Several Belgian politicians have reacted to Donald Trump's success in Tuesday US elections.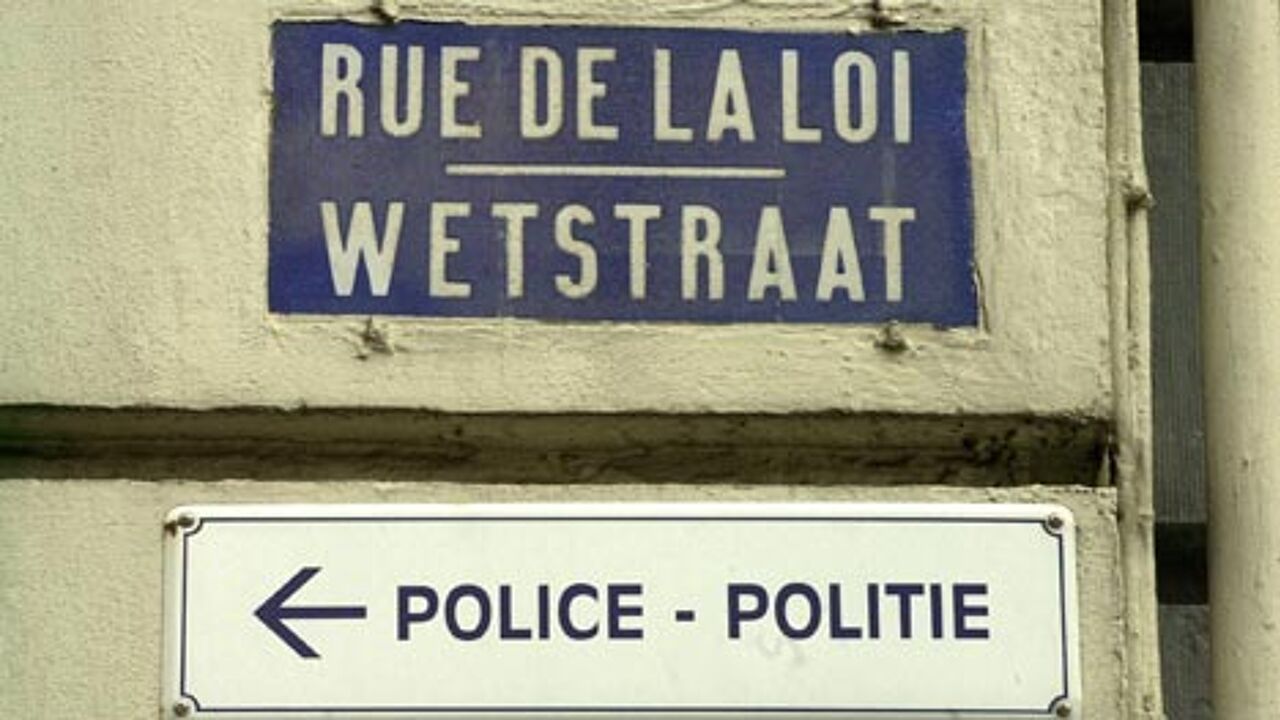 Speaking from the US embassy in Brussels Belgian foreign minister Didier Reynders (Francophone liberal) said that today's result signified a powerful signal to Europe. He warned that we could expect greater protectionism from the US. Immigration and defence are the policy fields where the greatest changes are expected. Mr Reynders noted that it was now time for Europe to do more for its own defence and in foreign affairs. The EU should strengthen its defence capabilities and make its voice heard in foreign policy. Referring to a Trump presidency he said "It will be difficult. We have seen his programme."
Belgian interior minister Jan Jambon (Flemish nationalist) highlights the new uncertainties: "Think of NATO, climate agreements, free trade agreements. Question marks are now being placed. If you say we are going to review the US's NATO contribution, this is a process that will take some time, but we know that Belgium is not meeting its commitments under the present key. If the our share rises under a new key, then we will certainly face problems."
International development minister Alexander De Croo (Flemish liberal) wonders who will provide experience in a Trump White House: "With regard to the intention to build walls, limiting the scope of free trade accords and undoing climate agreements you will need people who can govern the country."
"Black day for Europe"
Former European commissioner, prominent Flemish liberal Karel De Gucht, says that Europeans were shocked by Mr Trump's course language. In America this was far less the case: "One of Clinton's biggest mistakes is that she strayed onto Trump's territory and that resulted in a shouting match."
The US elections were about domestic policy says the former Belgian foreign minister: "Immigration, racial tension and the feeling that Americans are losing out. This is a particularly bad day for Europe. It doesn't look good. This frightens me."
"Far more than before we will have to look after ourselves. This throws up big questions. Are we prepared? Will we manage in economic terms?"
Mr De Gucht concedes that in recent years Europe failed to impress: "We stand before great challenges."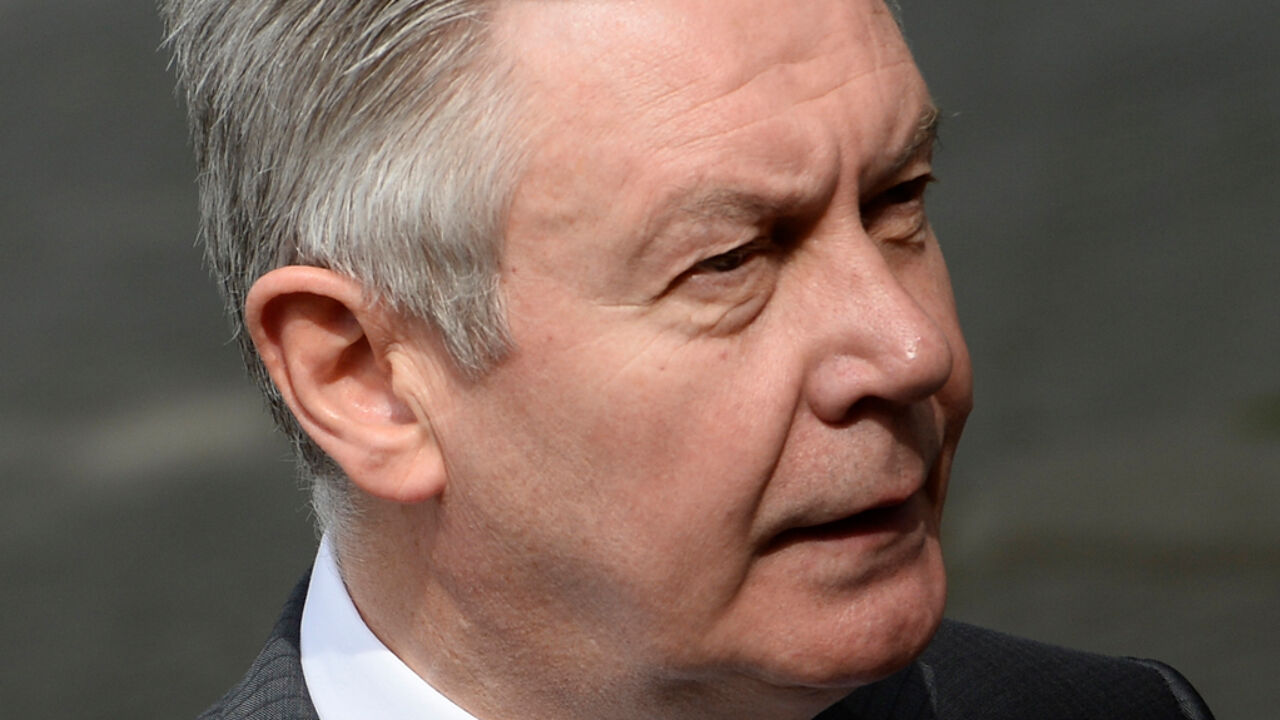 "America has now opted for a grotesque figure"
Flemish green leader Meyrem Almaci says that Hillary Clinton failed to listen to the people: "This is a great lesson for Europe: the fact that no answer was provided to the great dissatisfaction among the population".
"Many people woke up with an unreal feeling this morning. A shockwave is going across the world. For many it's been a surprise to discover that America is so divided. Clinton offered too little hope. There was too much politicking above the heads of the people. America has now opted for a grotesque figure who said "I will sort it for you". That's what's gone wrong."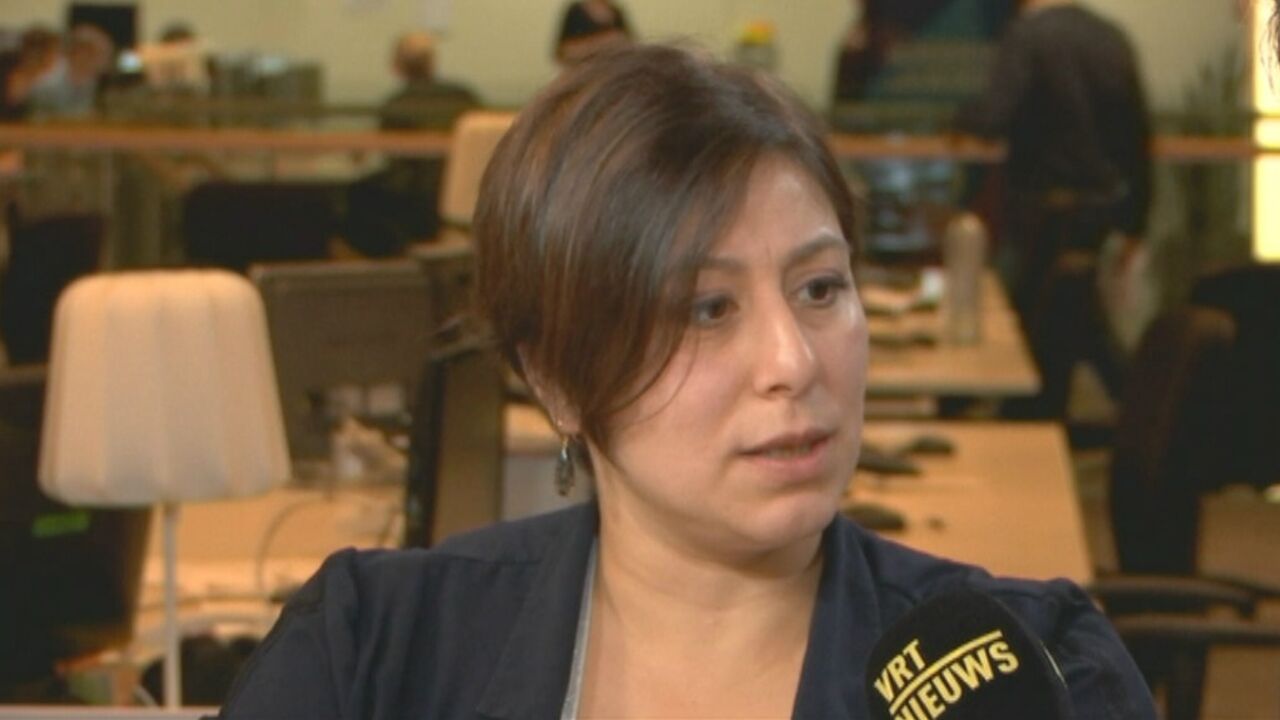 Relatively modest losses in Brussels
The election of Donald J. Trump as the next president of the US has sent shockwaves through the financial markets. Like Paris and Amsterdam Brussels opened with losses of 3%.  By 11 AM losses had been cut to less than 1%. By 3PM Brussels had made good all earlier losses.
US ambassador in Belgium stays shtoom
The US ambassador in Belgium, Denise Bauer, will not be making any declaration with regard to the result of the US presidential election. Bauer was appointed in 2013 under President Obama and succeeded Howard Gutman. The news comes as somewhat of a surprise after many prominent people and newsmen gathered at the US embassy for a news event.