New Ensor discovered in Ostend!
A new work by Ostend painter James Ensor has been discovered in the western port city. "Squelette arrêtant masques" (Skeleton stopping masks) has belonged to a local family for many years. The Ensor Committee has now confirmed its authenticity; the work is being auctioned in Paris on 7 December.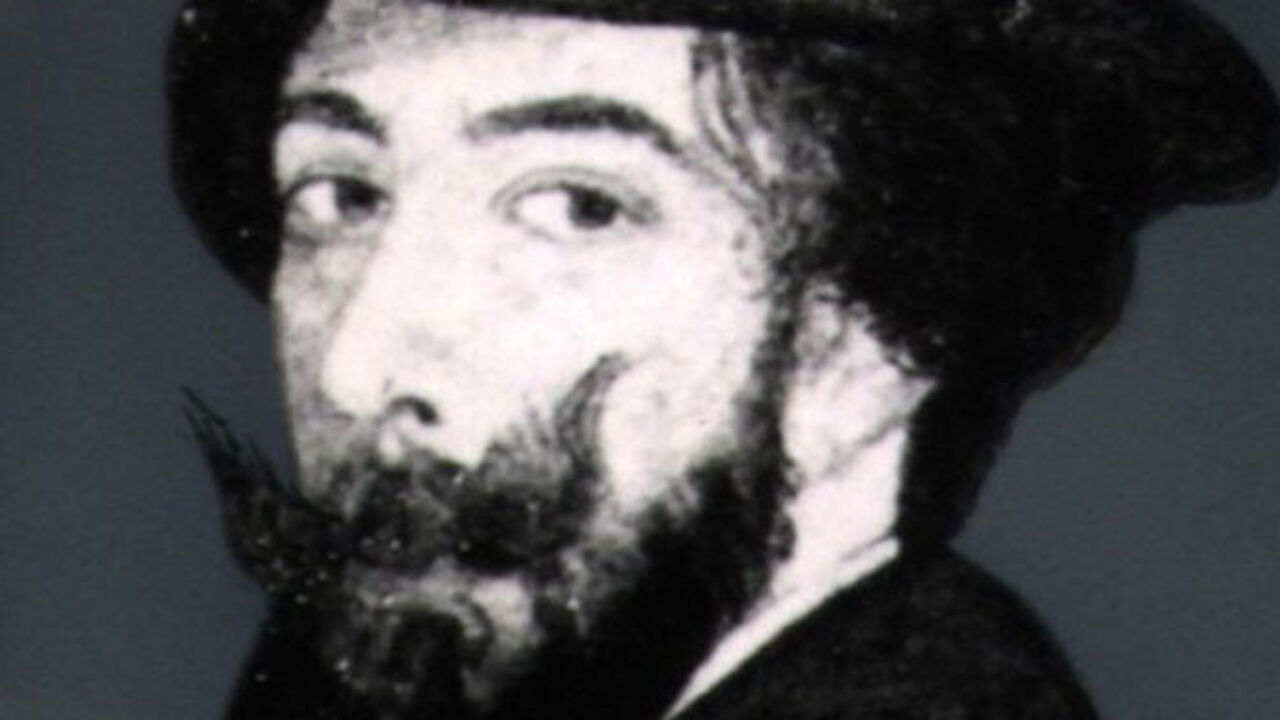 ©Photo12
"Squelette arrêtant masques" was painted in 1891, Ensor's most productive period. The work is mentioned by contemporaries but had not been seen by the public in over a century. It now appears that it was in the possession of the Serruys Family that was gifted the work by the painter.
"Squelette arrêtant masques" shows two skeletons detaining a masked individual. The presence of both masks and skeletons makes it rather unique.
The work has now been restored and will go on show at Sotheby's in Brussels in two weeks' time.