Terrorist suspect's assets frozen
The Belgian government is using new powers to stop the man suspected of staging the Paris and Brussels attacks from gaining access to any funds.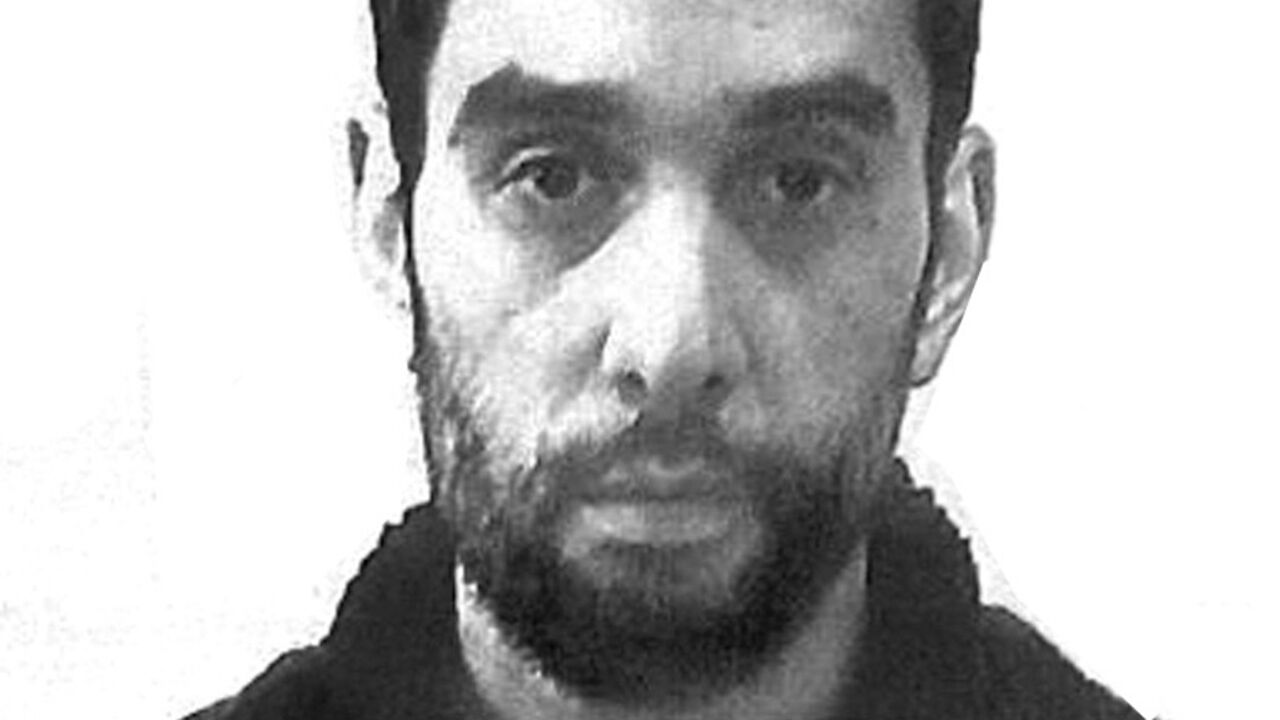 Earlier in the week further evidence emerged suggesting that the 32-year-old Belgian of Moroccan descent was behind the attacks. Another suspect told investigators that Atar had sent him to France.
Atar, who is being tracked down by Belgian detectives, is a nephew of two terrorists who blew themselves up in the Brussels attacks: Khalid and Ibrahim Bakraoui. The chief suspect was put on the terrorism list of OCAD, the Belgian government body that analysis the terrorist threat, but later dropped off it. He was reinstated following the Brussels attacks.
It is only since the beginning of this year that the government is able to freeze the assets of terrorist suspects. This has happened to 12 suspects including Mohamed Abrini, the so-called 'Man with the Hat'.
In practice suspects' bank accounts are frozen; their properties can no longer be sold or rented out.