Pfizer transfers job from UK to Belgium
Pharma giants Pfizer are to close a British plant that employs 270 people. The activities will be transferred to a much larger site in Puurs (Antwerp province). The move is reportedly not linked to the Brexit, but is good news for Belgium.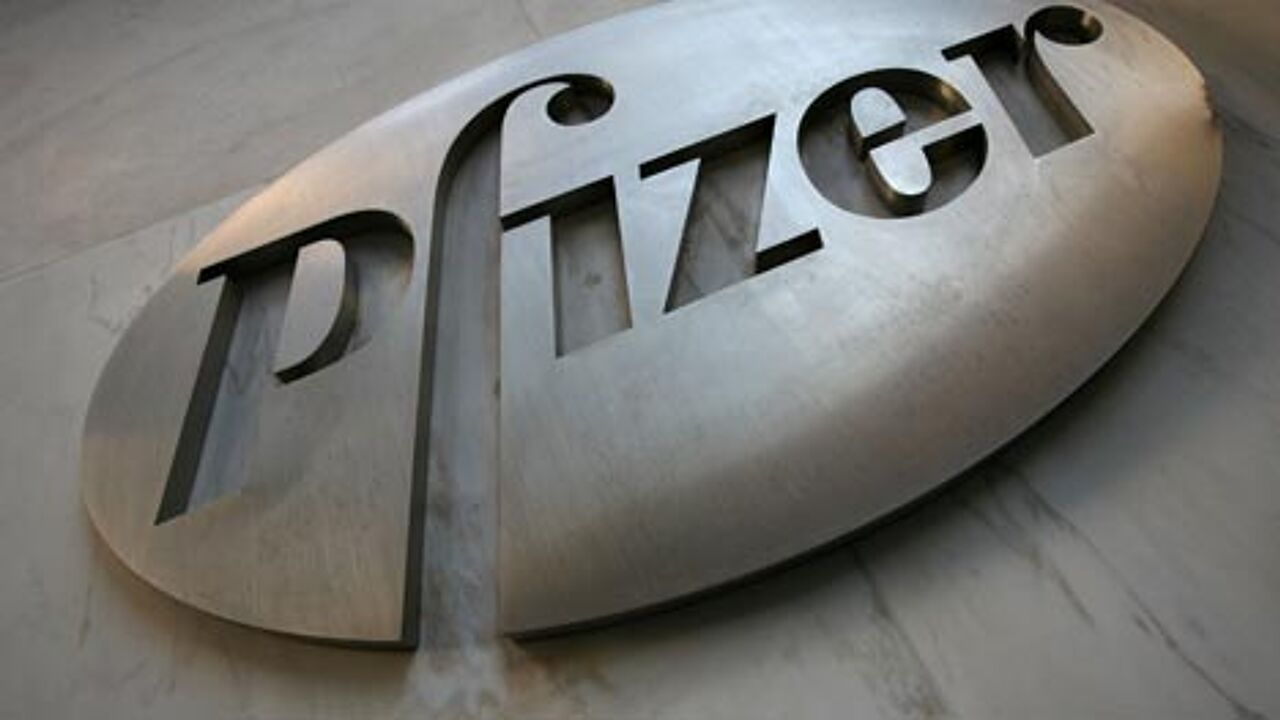 Pfizer is restructuring its activities worldwide. One of the victims is the branch in Havant, near Portsmouth. The packaging and dispatching site will be closed by 2020.
Pfizer will be transferring activities to Puurs, a site estimated to be better suited to cope with future growth. The Belgian branch already employs 1,950 people. The number of new jobs triggered by the decision, has not been released, but is said to be "substantial". At present, there are already some 100 vacancies.