PostNL rebuffs Belgian takeover bid
The Dutch mail company PostNL has rejected the takeover bid by its Belgian counterpart Bpost, and this for the second time. Bpost had improved its bid after a first attempt proved fruitless a couple of months ago, but the Dutch declined "the offer they did not ask for".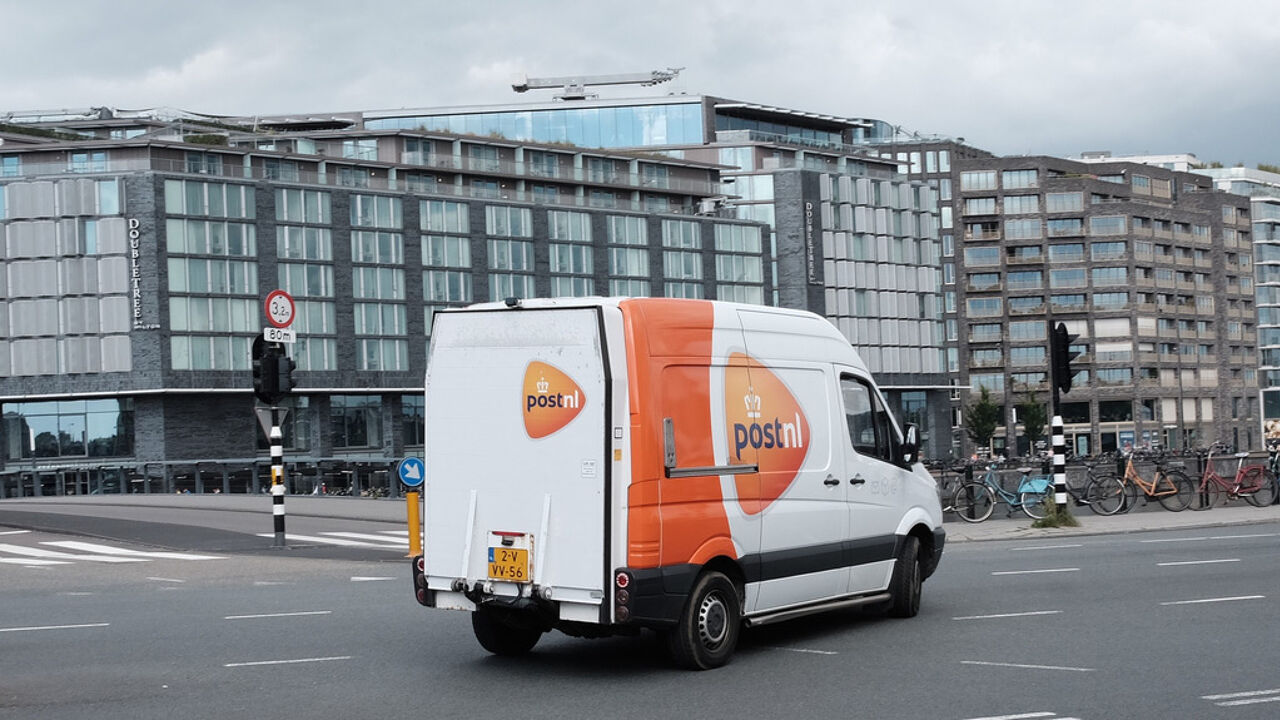 Bpost launched an improved bid last Sunday worth 2.5 billion euros. Bpost argues that a merger would trigger a major strategic advantage. Together, both companies would become "one of the leading players in Europe, with over 28 million potential customers", a press release said.
Bpost also promised "up to 3,200 new full-time jobs" which would be "divided equally between Belgium and the Netherlands." PostNL would be able to keep its brand name and its head office in Den Haag.
Bpost is keen on a takeover to become bigger and stronger together in a globalising world, and as both are complementary - the Dutch are strong on the parcel delivery market.
Belgian charm offensive in vain
But the Belgian charm offensive proved fruitless. Today, PostNL said they don't need a partner as they have confidence in their own future. They add that the takeover bid is insufficient and the bid is deemed "too risky" for Dutch shareholders.
PostNL also voiced concerns about the influence the Belgian government would acquire, as Belgium still holds a majority stake of 51 percent in Bpost - although this would drop to just 40 percent in the new group.
Belgian trades unions had also expressed their doubts on a possible take-over. They are concerned about a further privatisation and pension guarantees.
The end of the story?
It is not clear whether the takeover attempts will be finished now. The Belgians may also try a hostile takeover, and have strong financial means.