Persoon apologises after retaining boxing world title
Delfine Persoon has retained her WBC lightweight world title. The Belgian defeated Argentina's Ruth Stephanie Aquino in Zwevezele. It took her just 2 minutes to win, but she was not entirely happy afterwards. "I will apologise to my fans."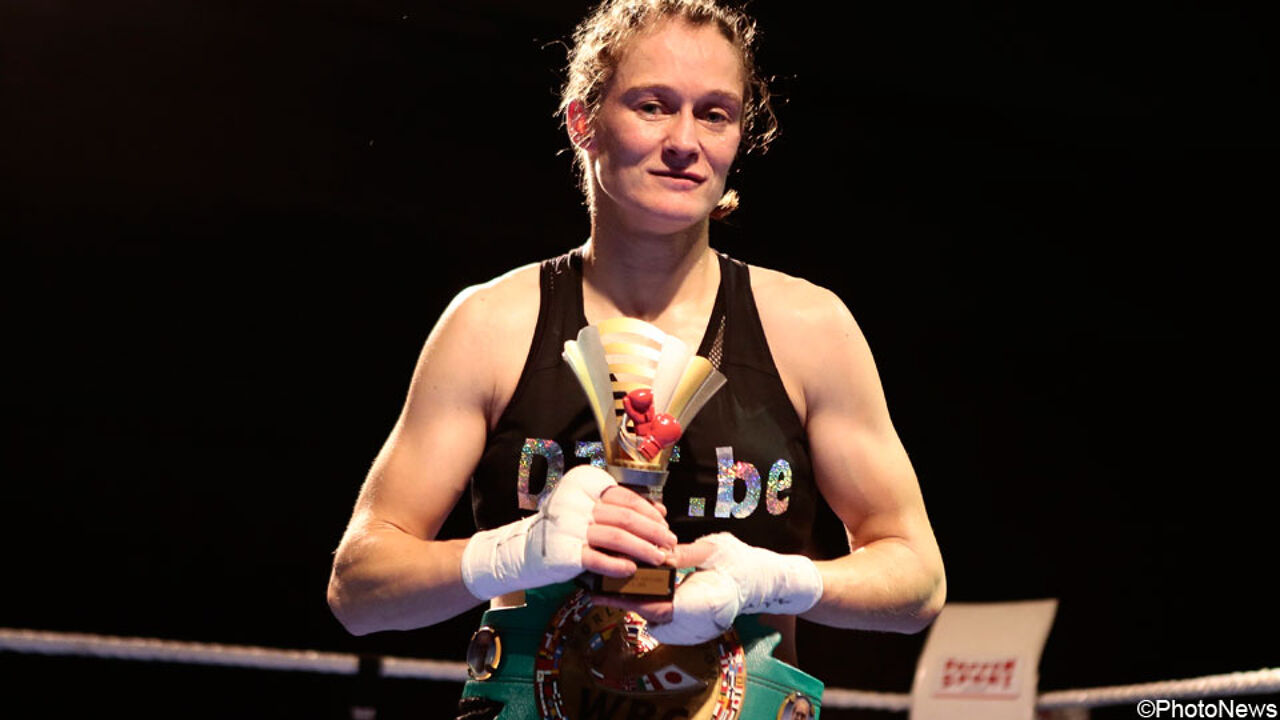 Aquino went down at the end of the opening round. She remained lying on the canvas, with everyone supposing Persoon had managed a knock-out. But in fact it was Aquino who refused to stand up again. It turned out she hadn't even been hit.
Head referee Len Koivisto stopped the fight and the jury decided to disqualify Aquino. The spectators voiced their discontentment by booing the decision, even if it meant that their home favourite had won. After all, the fight had only lasted 1:58 minutes. 
"I want to apologise to my fans for this bad show," Persoon told reporters, accusing her opponent of bad taste. "Some people paid 150 euros to attend. It's a disgrace it had to end like this. I soon had the impression she hadn't really come here to fight. This is such a shame. I really felt ready for a good fight. Tomorrow, I will come to clean up the venue and I will thank my fans."