State Security warns against "inmates adopting extremist ideas"
Jaak Raes, who is at the helm of the State Security Department, is concerned about the monitoring of convicts who are adopting (or have adopted) extremist ideas. "A number of inmates take on radicalist ideas in prison, and remain a potential threat when they are released", Jaak Raes says.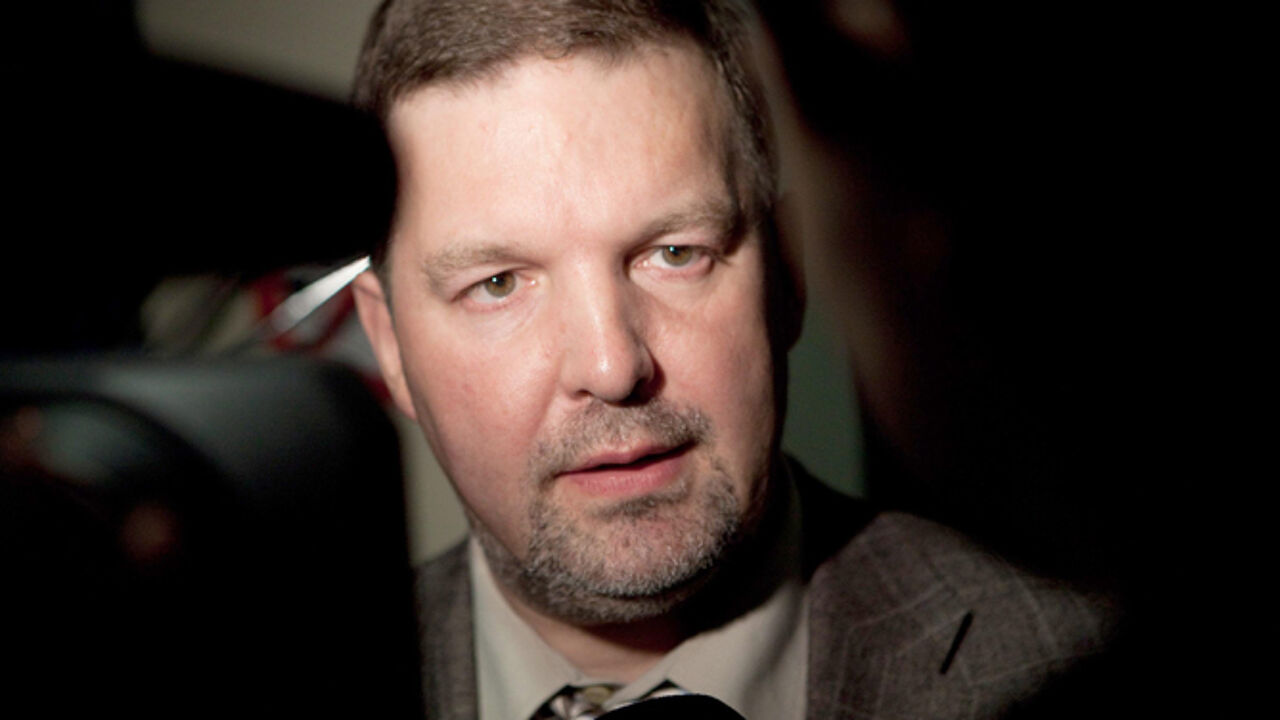 BELGA/JOURET
There are some 150 convicted terrorists staying in Belgian prisons at present. But the number of inmates posing a potential threat, is much bigger.
How big, is not clear, but Jaak Raes is sending a clear warning: "You have fighters who return from Syria and who are a potential threat to national security, but you also have a number of people radicalising behind bars and who are also a potential threat when they will be released", Raes told the VRT's new programme Pano.
Homegrown terrorist fighters
Meanwhile, security services are working on the phenomenon of "homegrown terrorist fighters (HTF's)", which they see as a challenge for the future. This is confirmed by Paul Van Tigchelt, the head of the body that analyses the terror threat in Belgium (OCAD) in De Standaard and Het Laatste Nieuws.
Van Tigchelt shares the concerns voiced by Jaak Raes, but also points to other groups in society. "We see an increasing number of people who don't have the intention to join IS, but who pose a real threat all the same." 
These HTF's are often youngsters living a solitary life, who can become extremists due to exclusion from society, discrimination, racism or problematic family situations, which make them vulnerable for all kinds of online propaganda, says Van Tigchelt.