Terror suspect Atar speaks: "I am not the brain behind the attacks"
Oussama Atar, probably the most wanted man in Belgium, emerged in the news last Tuesday, when he was mentioned as the possible brain behind the Paris attacks and even the Brussels attacks. However, he recently wrote a letter to his mother in which he proclaims his innocence. Atar adds that he will never return to Europe.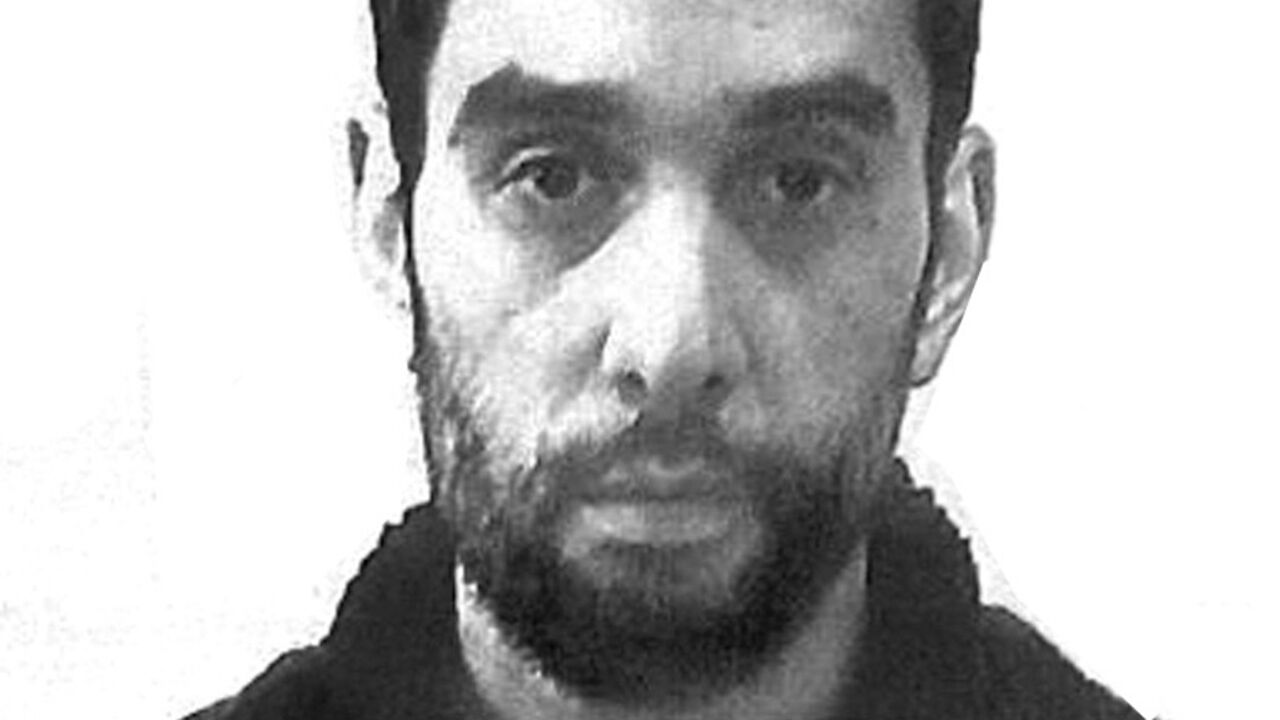 32-year-old Atar is a Belgian of Moroccan descent and the cousin of the El Bakraoui brothers who blew themselves up in the 22 March terror attacks in Belgium. Police have been searching for him for months, and he was recently named by another terror suspect as the brain behind the Paris and Brussels attacks.
Sources close to the investigation said that Atar is actually the real person behind the man named "Abou Ahmed", a kind of mysterious person who possibly resides in Syria.
The Francophone daily La Dernière Heure has now published a letter which was reportedly written by Atar "recently". The paper got the letter via one of Atar's sisters, who had contact with him on Facebook. "What appears in the media, is all lies and slander", Atar says.
"No, I am not the brain behind the Brussels attacks, I wasn't aware of what Brahim and Khalid (El Bakraoui) were planning. I am not Osama Bin Laden, nor am I the right hand of Abou Bakr Baghdadi (the presumed leader of IS). Those dogs know it all too well."
"Atar had plans to start a business in Belgium"
Atar also informs his mother that he is doing fine and that his little boy is growing up. He says he will not return to Europe. "I won't be coming back after Allah saved me from these criminals." 
It can be understood from the letter that Atar fled Belgium because the judicial authorities wanted to take him to court. This was despite having received guarantees he would not have to stand trial, his inner circle of friends claims. Atar had plans to start a business in Brussels, keeping the latter in mind.
Atar was arrested in Iraq in 2005 for arms dealing, but was released 7 years later.