Belgian priests accused of people-trafficking
Augustinian priests in Belgium have been accused of people-trafficking, forgery and social fraud. The Augustinians are said to have brought a score of African and Vietnamese youngsters to Belgium where they were forced to work for free.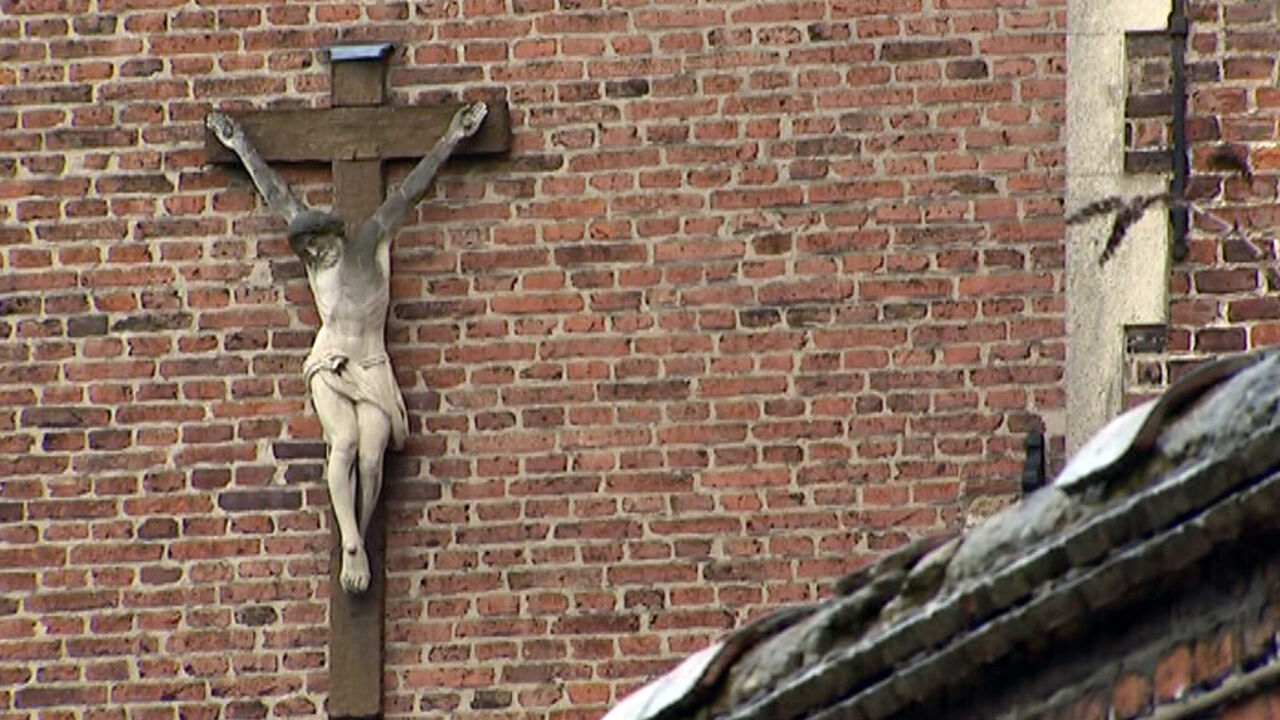 Belgian public prosecutors are eager to take three top Augustinians to court. They stand accused of bringing a dozen young men from Benin, Togo, the Ivory Coast and Vietnam to Belgium using paperwork intended for people training for the priesthood. The men were forced to work for free at the Augustinians' conference centre and to seek permission if they wanted to leave the building.
The Augustinians' lawyer Jeroen Thieren insists that they had nothing to do with people trafficking:
"The priests offer foreign candidates who wish to join the congregation training that makes them familiar with the community and the practical tasks that need to be performed in a religious community."
"If there are people who suggest they are interested to train for the priesthood, but come here with other intent, then we cannot take this into account."
The conference centre stands accused of employing other individuals without notifying the authorities too. Several of these people are believed to be undocumented.