Belgium annihilates Estonia
Belgium's Red Devils inflicted a humiliating defeat on Estonia in their fourth World Cup qualifier in Brussels. Belgium thrashed Estonia 8 - 1 and are now sole leaders in Group H.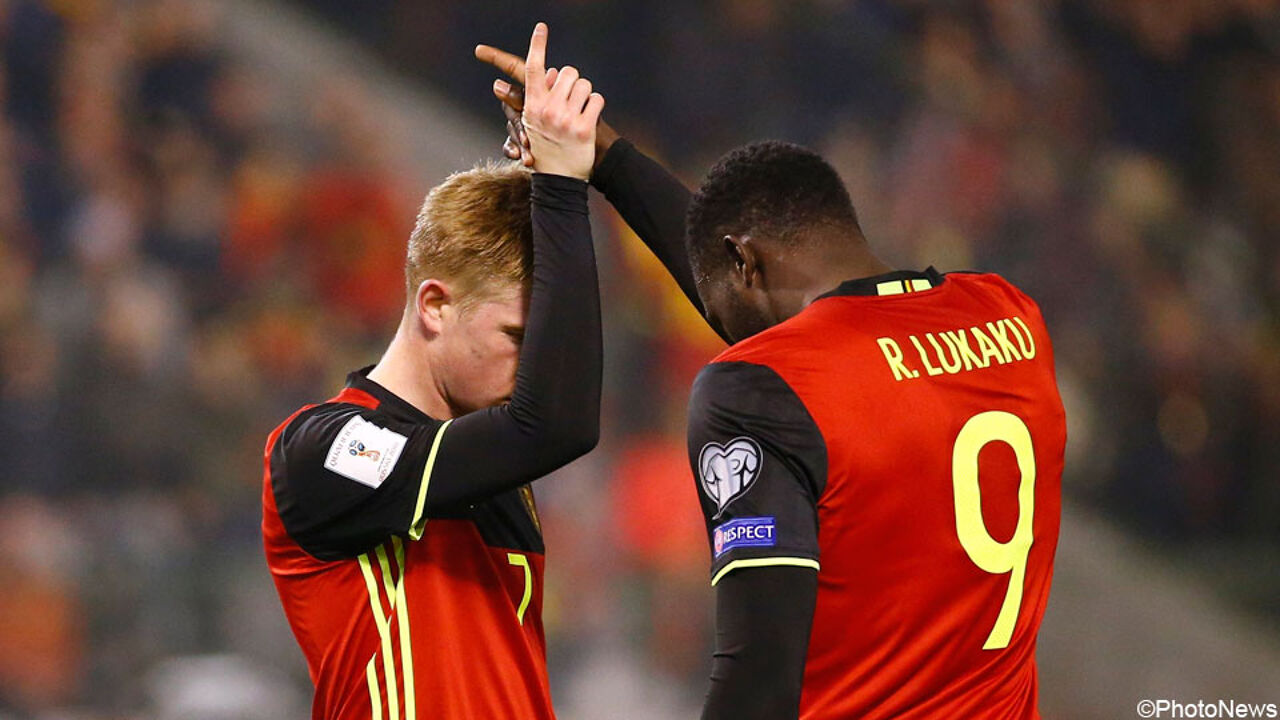 The Belgium eleven got off to a great start. Clearly superior they built up a commanding 3-0 lead in barely half an hour.
Meunier was first to score; Mertens soon followed. The Belgians continued to attack with Hazard putting them 3 - 0 ahead within the half hour. Then relaxing a little too much they allowed Estonia's Anier to score the first goal against Belgium in this campaign.
In the second half the Belgians took a little time to get their attacking machine properly oiled. Eventually Carrasco scored the fourth goal of the match. Five crazy minutes Mertens took the score to 6-1.
Lukaku earned his wage putting a further two goals on the scoreboard during the closing stages where he in this 750th Red Devil match was joined by Simons. Simons turns 40 in December making him the oldest Red Devil on record.
Following this clash Belgium remains perfect with 12 points from four games and has scored 21 goals with only one conceded. The result was Belgium's biggest win since 2005 when they thrashed San Marino 8-0.